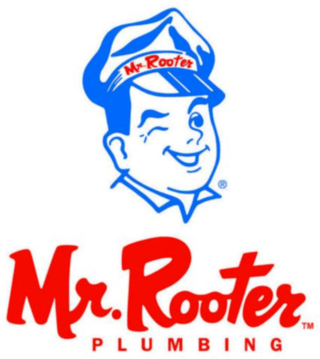 Job title: Plumbing Service Technician (Licensed)

Company: Mr. Rooter Plumbing

Expected salary: $40000 – 80000 per year

Location: Bow, NH
Plumbing Service Technician (Licensed) Job Details:
In 1970, David Duck started a plumbing company in Oklahoma City, Oklahoma known as Mr. Rooter Plumbing. Mr. Rooter® Plumbing grew because it earned a reputation for good work at a quality price and for caring about customers' homes. At Mr. Rooter, we love what we do, and we believe in it. It's not just plumbing to us, but a philosophy applied to every area of our lives. It's just the plumbing that's made us famous.
The Plumbing Service Technician is key member of our team, performing service work on plumbing systems in commercial and residential environments. Exemplifying our code of values, you show respect and courtesy to all customers and employees.
Ideally you have prior experience in the plumbing industry and have proven communication skills with supervisors, employees, and customers. You are self-motivated, thrive in fast moving environments, and able to manage time to effectively meet deadlines.
Specific Responsibilities:
Install repair and maintain plumbing systems in commercial and residential environments
Perform drain cleaning on plumbing systems
Perform minor to complex service work on plumbing systems
Work with blueprints and job specifications as it applies to the craft
Identity proper materials and quantities for new and existing projects
Keep company vehicle and equipment properly serviced, clean, and in good working order and condition
Job Requirements:
Licensed or possessing prior verifiable plumbing experience (minimum 2 years)
Valid Driver's License
Ability to operate basic hand tools necessary for the craft
Attention to detail
Excellent communication skills
Professional appearance and personality
Benefits: Benefits package varies by location
We are actively interviewing for this position – Apply today and our hiring manager will follow up!
Apply for the job now!
Also, check out other jobs in United States
Disclaimer: _ The information contained in this website is for general information purposes only. The website aims to connect job seekers with potential employers and provide relevant job search resources. _ Please note that if you find any job closed, we will update that job as soon as possible. or
Find current job openings Here
. All The Best