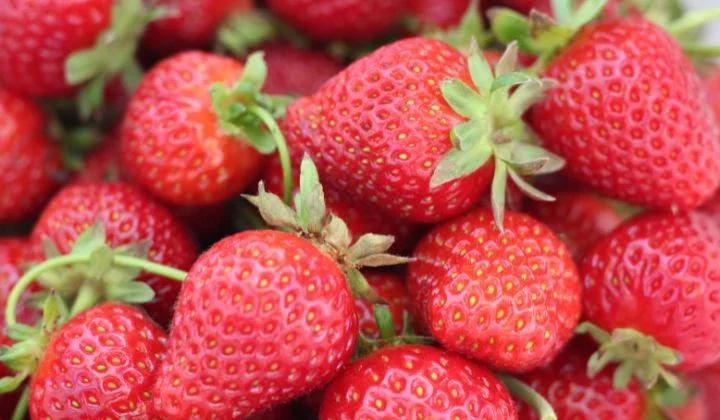 Strawberry Picking jobs Type: Casual
Location: Stanthorpe QLD 4380
Salary: $28.01 per hour + Potential performance bonus
Start Date: ASAP
Duration: Two Months
Potential performance bonus available
Great earning ability
Good workers will be identified for future roles
Strawberry Picking jobs Description:
Our client is a leading commercial producer of strawberry runners. An established business located in Stanthorpe, southwest of Brisbane, the company is known for being an efficient operator with a respectful attitude towards their staff.
The Role
This is a short term, a five-week role where you will be responsible for the trimming, sorting, and cleaning of strawberry runner plants to prepare for distribution and sale. It is a heavily automated environment where plants will be dropped onto a table for sorting. You must work quickly while taking care to ensure that plants meet all set guidelines.
Working between six and seven days/week, you will be paid an hourly rate of $28.01. You will need to find your own accommodation for this role; however, Stanthorpe and surrounding areas offer a great variety of short-term rental options.
Your Skills & Experience
Ideally, you will have previous experience in a similar role or have knowledge of fruit/vegetable picking. Committed to the entire season, you will enjoy working as a team and maintaining a culture of safety for yourself and others.
To be considered for the role, please ensure you can prove the following:
Committed to the season
A good team player who can follow instructions
Physically fit and able to work extended hours
Flexible attitude
Willing to learn & perform other duties as required
Own transport
Choose Agri Labour Australia
Agri Labour Australia is an award-winning Australian company with clients in every State and Territory. Proudly representing major agribusiness, large primary producers, rural operators, and local farmers – we are more than a recruitment agency. Founded on our firsthand knowledge of the land and dedicated to the ongoing success of our client's businesses and our candidate's careers, you can rely on us for expertise, advice, and support.
Other Strawberry Picking jobs Apply Now and also check out Urgently Farm Hand Job.