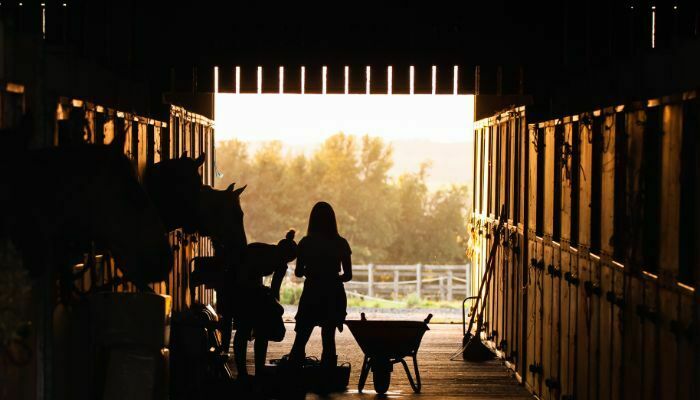 Urgently Farm Hand Job for someone who is willing to work on a farm in the country. It is also for someone who is physically able to do some of the tasks that come with being a farm hand. The main job of a farm hand is to help with the animals and plants on the farm. The hours are flexible, but they are usually between 7:00 a.m. and 7:00 p.m. Some tasks that will be done by the farm hand are cleaning out animal pens, cleaning out barns, feeding animals, and spreading manure. The farm hand must be willing to work outdoors and must have transportation to get to and from work.
Equipment operation and truck driving. Various manual labor and mechanic work. Experience is appreciated, but not necessary. Starting pay will be set based on the previous job experience and other acquired skills pertinent to farm work. Work hours and other benefits will be discussed in the interview.
Job Type: Full-time
Pay: $16.00 – $20.00 per hour
Work Location: One location Colton, WA
The farm hand position is perfect for someone who is looking for a job in the agricultural industry and wants to live on a farm. This position offers a unique opportunity to work with animals and plants. You will be working on an organic farm, so you will be able to experience farm life and take part in the farming process.
Apply Now and also check How to find farm jobs near me: A step-by-step guide.