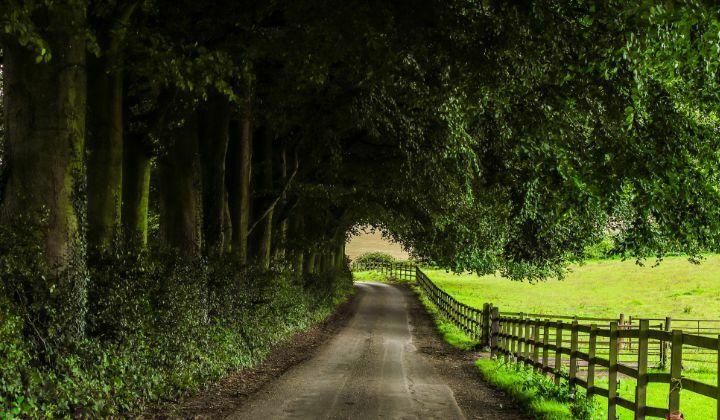 The Benefits:
Start: ASAP
$21.86 per hour + Pastoral Award – Level 1
Duration: 12 months
Working in animal welfare
Physical, hands-on work
Work in a team environment
General Farm Hand Job Description:
Our client is an industry leading poultry breeding company with sophisticated operations located in Killarney, Queensland, and its surrounds. They are currently looking to fill 50 poultry positions across their farming sites in Queensland.
You must work in a poultry setting where there is dust and a strong animal odor. You won't mind getting your hands filthy and will feel at home working with both living and dead birds; all creatures must be treated with care and compassion. You'll be a hard-working team player who is physically capable of doing the heavy lifting.
You will be compensated under the Pastoral Award – Level 1 with a one-year contract, an hourly rate of $21.86, and a minimum of 38 hours per week on average.
General Farm Hand Responsibilities:
Work to verbal and/ or written instructions and complete any paperwork required
Perform maintenance as requested from the manager in a timely manner.
Assist with the set up of sheds for bird receival.
Assist with the un-load of birds as directed by the manager or supervisor.
To be responsible for accurate counting always.
Pick up, remove dead birds and record mortalities on correct forms
Monitor shed conditions (ex: water, lights, ect) and report all malfunctions
Grade eggs and fill in relevant paper work according to training procedures.
Perform all duties in accordance with training procedures.
To catch and load birds in a safe manner mindful of bird welfare at depletion.
Assist in the cleanout and disinfection of the sheds
Skills & Experience:
To be considered for the roles, it's important you are committed to maintaining animal welfare standards and meets the following criteria:
Comfortable working in a livestock environment
No asthma or dust allergies
Physically fit and comfortable in carrying out labour intensive duties
Able to follow strict Bio Security requirements
Apply Now and also check out Seasonal Farm Work Australia.