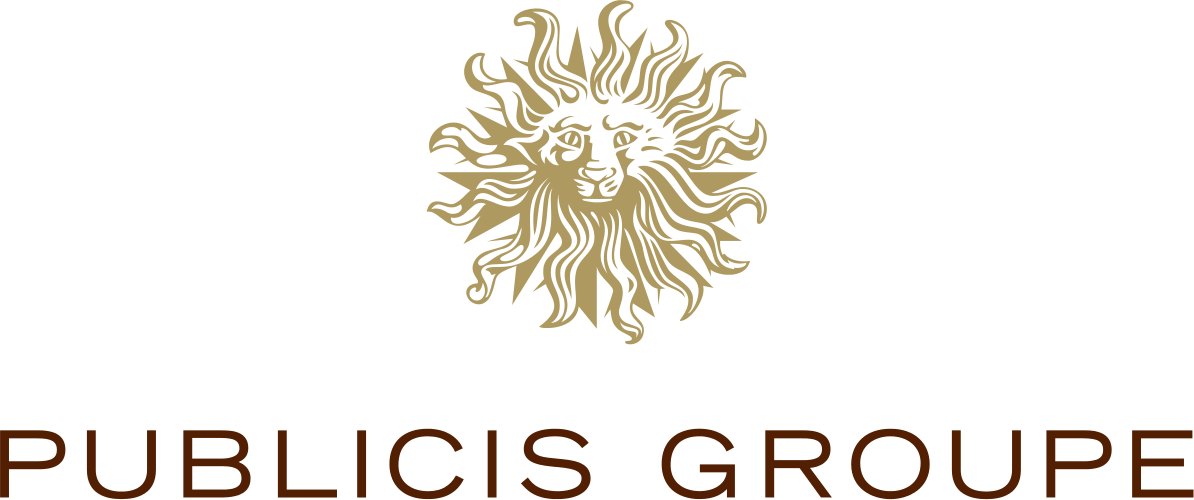 Job title: Manager, Engagement Strategy

Company: Publicis Groupe

Expected salary:

Location: New York City, NY
Manager, Engagement Strategy Job Details:
Company Description
Digitas Health is the Agency of Now: the first global connected-health agency, purpose-built for marketing today. Digitas Health specializes in helping health brands navigate a complex and shifting media environment to create deeper, more relevant connections with their consumer and professional customers. With offices in Philadelphia, New York, San Francisco, and London, it is a member of the world's largest healthcare communications network, Publicis Health. As a member of this elite network, Digitas Health is also a member of the Paris-based Publicis Groupe S.A. (Euronext Paris: FR0000130577), the world's third-largest communications group, second-largest media counsel and buying group, and a leader in digital communications.
Web: www.digitashealth.com | Facebook: www.facebook.com/digitashealth | Twitter: www.twitter.com/digitas_health
Job Description
Manager, Engagement Strategy Digitas Health is a highly-caffeinated playground where brilliant minds come together to create digital products, advertising campaigns and media experiences that bring bold, award-winning ideas to life.
Strategy at Digitas Health is a multi-disciplinary team of Creative, Social, Digital Experience Strategy experts, unified by a shared ambition to design experiences that move people.
How does Engagement Strategy fit in? While our Planning team inspires and refines who a brand will be in the world and the ultimate problem our customers are trying to solve, the Engagement Strategy team ultimately defines how patients & HCPs engage with the brand – How it solves patient's problems and how it supports them into the future – providing a vision and guiding system for integrated and innovative campaigns and works closely with Planning, Media and Tech to make it happen.
To further accelerate this ambition, we are looking for an outstanding Manager, Engagement Strategy – someone who champions a modern approach to connected experiences for brands; who understands consumer behavior, the context in which those behaviors happen and how to design moments of engagement that influence patient journeys.
The right candidate will understand that content is fuel for the patient journey and through data uncover the insights that develops the content patients need to help move through their journey making educated, wellness-focused decisions. They also understand that consumer experiences aren't linear and take an omni-channel approach when partnering with media agencies to distribute content across the platforms.
Sound like you? Read on.
What you'll do:
Manager, Engagement Strategy, your curiosity around data, media and marketing essential to helping clients build sticky experiences across their channel eco-system.
Day-to-day, your role will concentrate on guiding strategy across key accounts while delivering industry-leading service, which includes:
Partnering digital strategy leads and analytics team to uncover patient behaviors and insights that inspire bold ideas to drive overall engagement.
Learn and apply deep channel knowledge across multiple channels to help create bespoke experiences for patients to make informed health decisions.
Collab with media, social and data teams to develop insights that help drive key business objectives.
Building long-lasting client relationships; providing guidance on their competitive threats and evolving consumer behaviors to guide their teams toward the next generation of holistic brand experience solutions that drive business impact
Qualifications
This pivotal role requires a depth of expertise (3-5 years; min 4-year college degree, Masters preferred), including a track record of impactful work experience and professional ingenuity – which means you are:
A digital marketing-savvy problem-solver with the unstoppable drive for learning the next cool thing and figuring out how to bring that back to a Pharma experience.
Successful track record within the Pharma marketing space a must.
A strong analytical thinker and translator with exceptional research dexterity, including several years of experience with media-centric tools such as Comscore, MRI, Google Analytics, to uncover the data and insights that drives strategic communications planning and implementation
A creative provocateur and persuasive storyteller who is endlessly curious and questioning with a keen ability to shift perspective as well as illuminate powerful insights and creative potential through data and narrative collaboration with all levels of the agency and its partners that will drive growth
A true collaborator that has worked on large scale projects across multiple digital properties – the true dot connector
An approachable manager with a solid track record of team oversight looking to further develop their management skillset.
An all-around seasoned professional with exceptional communication, organizational and time management skills, and the flexibility to adapt quickly to change
Additional Information
Compensation Range: $64,500 – $101,5000. This is the pay range the Company believes it will pay for this position at the time of this posting. Consistent with applicable law, compensation will be determined based on the skills, qualifications, and experience of the applicant along with the requirements of the position, and the Company reserves the right to modify this pay range at any time. For this role, the Company will offer medical coverage, dental, vision, disability, 401k, and paid time off.
About Publicis Health
Publicis Health is the premier global health and wellness communications network. We are one of the four solutions hubs of Publicis Groupe, the third-largest advertising and media company in the world, giving us unparalleled global reach.
We manage top-tier agencies specializing in promoting innovative solutions in advertising, medical education, clinical trial program development, sales and marketing, digital, market access, and medical and scientific affairs. Our nearly 6,500 employees work at 15 agency brands across 60 offices located in 10 countries. We are a connected solutions hub, equipped for continual business transformation in today's world.
We integrate services across our global offices and brands to deliver on our clients' needs. Each of our agencies brings a unique approach to business, which makes us even stronger together. We understand the rapidly changing healthcare environment and leverage it to maximize the potential of our clients' brands.
Web: www.publicishealth.com | Facebook: www.facebook.com/publicishealth Twitter: www.twitter.com/PublicisHealth
Apply for the job now!
Also, check out other jobs in New York