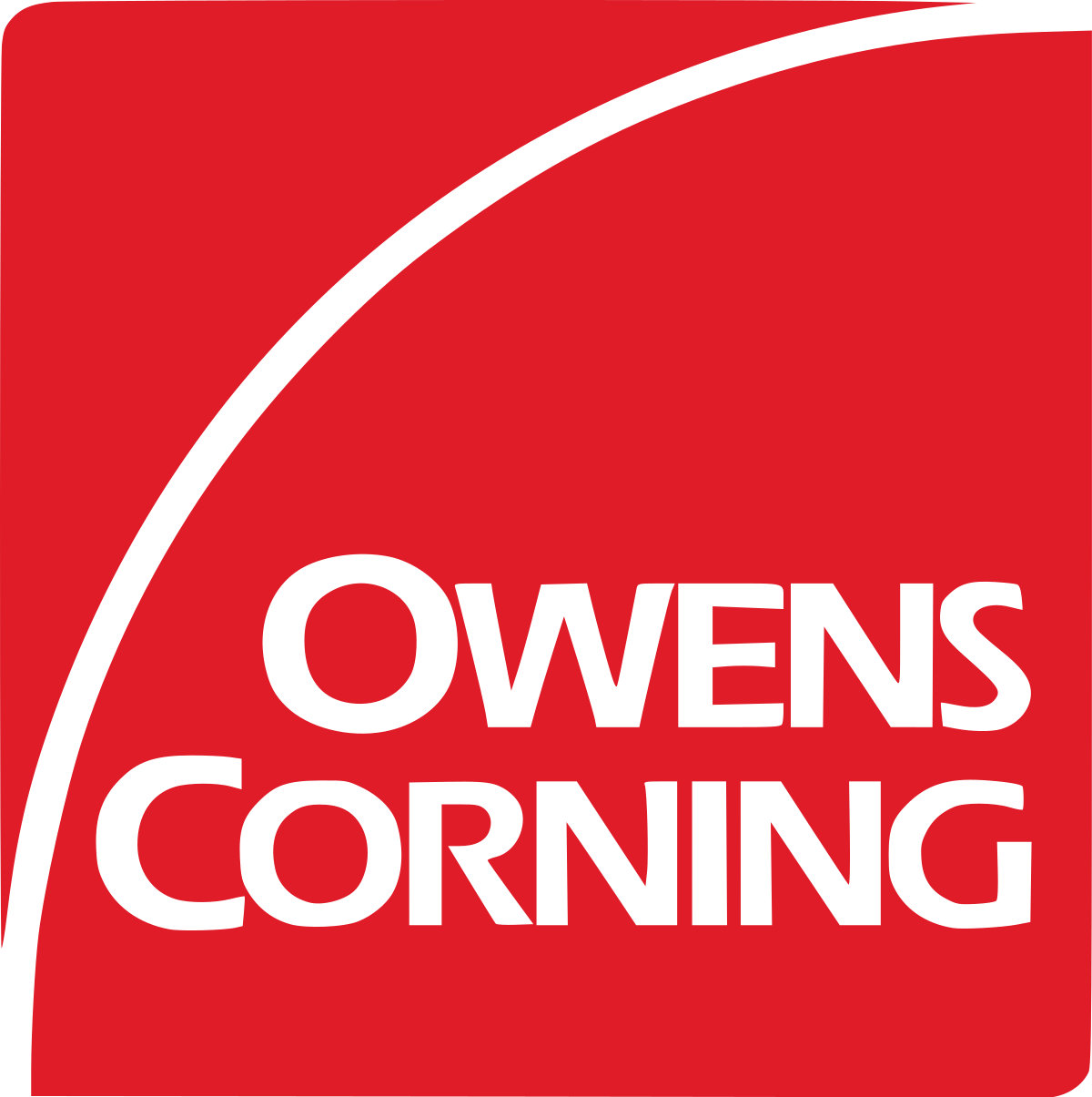 Job title: Lift Truck Operator Shipping

Company: Owens Corning

Expected salary:

Location: Houston, TX
Lift Truck Operator Shipping Job Details:
Forklift Operator
Job Description
Job Title:Forklift OperatorÂ
Department:Shipping
Reports to:Supply Chain Leader
Supervises:N/A
FLSA Status:Non-Exempt
Date:6/27/23
SUMMARY
The purpose of the Shipping forklift operator is to ensure all finished material is counted and placed in its proper location for storage. The forklift driver is also responsible for loading or unloading all freight in compliance with safety and operating procedures accurately and efficiently.
JOB DUTIES AND RESPONSIBILITIES
PRINCIPAL DUTIES AND RESPONSIBILITIES:
Plant and Environmental Safety
Take personal ownership to work safely and hold other team members to the same high standards of safety
Notify supervisor immediately of any accident, near miss or on- the -job injury when it occurs no matter how insignificant it may seem.
Participates in the safety, quality, autonomous maintenance, TPM and housekeeping programs as established within the plant; including but not limited to Focused Improvement Events, Safety Committee, Training, etc.
Performs job tasks to reduce environmental impact and adheres to the environmental regulations and recycling procedures for waste disposal.
Complies with all plant rules and safety regulations.
Performs cleanup duties at workstations and/or equipment/machinery.
Communicates safety concerns and/or equipment problems/abnormalities to appropriate personnel, maintaining strong communication with the appropriate line section operators to ensure immediate action is taken for product out of spec.
Inspect vehicles before use and throughout shift, keeping all equipment clean and operational.
TPM
Participates in plant TPM initiatives – completing activities associated with TPM tasks (adheres to CILT standard, 5S).
Continues to use TPM methodology to gain a better understanding of the equipment.
Identifies and participates proactively in learning opportunities and develops expertise in those areas.
Utilizes Focus Improvement tools to problem solve.
Works to achieve zero injuries, zero defects and zero losses.
During PM days, uses time effectively to bring equipment to optimal condition for zero losses.
Maintain DM and Step Boards.
Shipping
Load and unload finished products and any related raw materials following proper procedures
Knowledge of warehouse storage areas and location of all products including samples and accessory items
Operate lift truck in a safe, productive manner in accordance with all OC procedures
Cross check count of finished materials with the Team Leader
Use forklift to store finished material in the proper location
Fill out daily checklist for forklift
Daily PMs done in first hour of shift
Replace LP tanks as needed following all safety procedures
Maintain housekeeping in shipping, warehouse and the yard including daily cleaning of the forklifts
Perform cycle counts as requested
Complete all required paperwork for carriers and file in the shipping department
Monitor inventories and turn over in timely manner
Perform daily tasks following all guidelines as set in regarding to locking out and loading of trucks
Keep work area clean
Ensure that the gate is closed and locked at the end of each shift
Be able to complete paperwork using the SAP and IVC system if so trained to do so
File appropriate paperwork
Ensure the gate is closed and locked at the end of each shift
Ensure all finished material is counted and then placed in its proper location for storage
Ensure all bulk materials are received from vendors and carriers in a safe and efficient manner and make sure inventories are in place to operate the plant
Avoid any problems leading to scrap or seconds
Notify Supply Chain Leader or FLL of equipment problems requiring work orders – and if so trained generate work orders
Follow up on work orders
Use down time to clean and organize Shipping area
Other
Support the training and development of colleagues.
Demonstrates flexibility to changing priorities as business needs dictate.
Identifies and participates proactively in learning opportunities, and develops expertise in those areas.
Follows standard operating procedures and processes.
Can and is willing to make decisions. Knows the chain of command to get support.
Regular Attendance on site and the ability to rotate varying shifts.
All other duties as assigned or needed.
SKILLS AND ABILITIES
The employee should hold the following skills and abilities:
Must be able to work independently or in a team atmosphere with minimal direct supervision
Demonstrated mechanical aptitude and the ability to troubleshoot
High attention to detail
Demonstrated ability to multi-task
Basic mathematics skills
Able to effectively communicate (read, write, speak, understand) English
COMPUTER AND SOFTWARE COMPENTENCIES
The employee must be able to:
Work with a computer to perform basic data entry
Demonstrate basic computer skills such as
and SAP
EDUCATION AND/OR EXPERIENCE

High School Diploma or GED Equivalent required
Manufacturing or process related experience preferred
ESSENTIAL PHYSICAL REQUIREMENTS/WORK ENVIRONMENT
Exposure to dust/dirt/fumes/fiberglass
Ability to work in wet environments: including head and feet
Industrial manufacturing environment with extreme temperature variation
Exposure to sounds or noise levels that maybe uncomfortable (hearing protection is provided)
Ability to wear applicable PPE for up to 12 hours
Ability to distinguish colors and shading
Ability to become certified to operate a forklift
Prolonged sitting, standing, or walking for 8 – 12 hour shifts
Bending and twisting; repetitive movements
Able to do repetitive hand, arm, leg movements for up to 12 hours
Must be able to squat, bend at the waist and knees freely
Be able to climb up to three floors or stairs, use full upper body movement for process; stand up to 12 hours with breaks
Ability to work from heights
Lift, push and pull 40lbs.repetitively
Must be able to work flexible rotating shift schedules – mandatory overtime as required
This job description in no way states or implies that these are the only duties to be performed by the employee(s) incumbent in this position. Employee(s) will be required to follow any other job-related instructions and to perform any other job-related duties requested by any person authorized to give instructions or assignments.
A review of this position has excluded the marginal functions of the position that are incidental to the performance of fundamental job duties. All duties and responsibilities are essential job functions and requirements and are subject to possible modification to reasonably accommodate individuals with disabilities. To perform this job successfully, the incumbents(s) will possess the skills, aptitudes, and abilities to perform each duty proficiently. Some requirements may exclude individuals who pose a direct threat or significant risk to the health or safety of themselves or others. The requirements listed in this document are the minimum levels of knowledge, skills, and abilities.Â
This document does not create an employment contract, implied or otherwise, other than an "at will" relationship.
Please note: Applications must be filled out completely—incomplete applications will not be considered. Resumes are welcome, but are not a substitute for completing the application.
Apply for the job now!
Also, check out other jobs in Texas