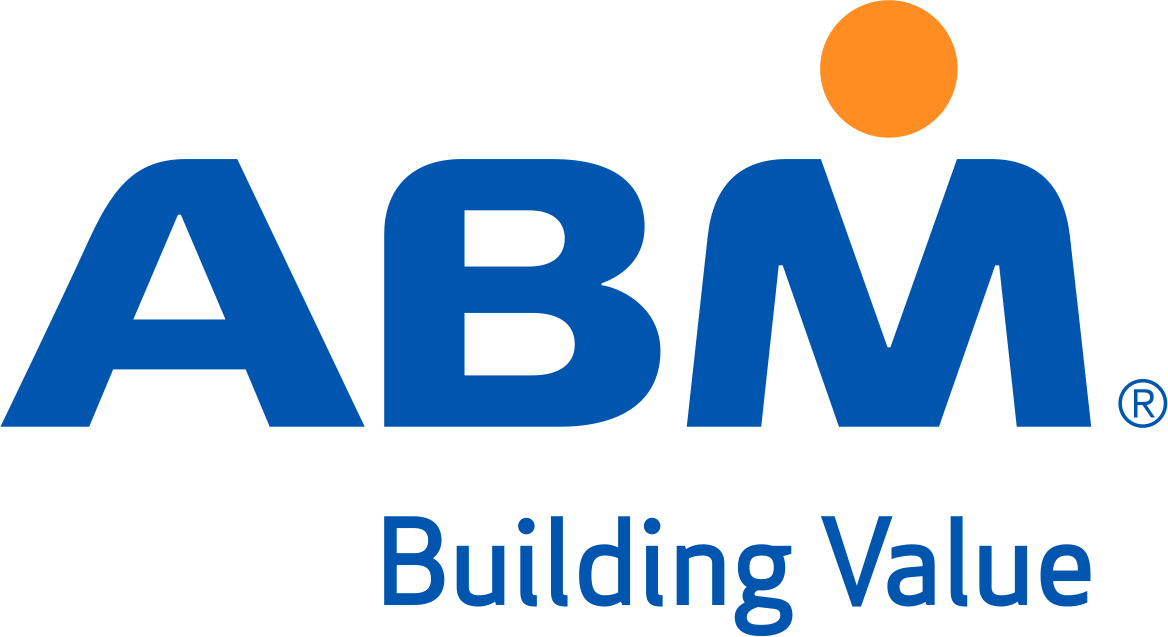 Job title: Licensed Electrician

Company: ABM

Location: Raleigh, NC
Licensed Electrician Job Details:
Pay: $28-$40\Hr.
The pay listed is the hourly range or the hourly rate for this position. A specific offer will vary based on applicant's experience, skills, abilities, geographic location, and alignment with market data.
Shift: Monday – Friday 8:00am – 4:30pm)
Benefit Information:
ABM offers a comprehensive benefits package. For information about ABM's benefits, visit
Job Description
The Licensed Electrician, by nature of credentials is a lead trades person, responsible for coordinating and participating in the daily efforts of the maintenance work force. In addition, this position performs advanced (senior-level) electrical installation, maintenance, oversight, and repair work, and plans electrical systems additions or modifications on secondary circuits. Works on secondary electrical systems that are 1000 volts and below.
Required to work 1st responder assignments and work on call duties as assigned.
ESSENTIAL DUTIES / RESPONSIBILITIES:
1. Schedules work and oversees the activities of the assigned maintenance work (includes project work and major repairs) under the direction of the Maintenance Manager.
2. Installs and monitors performance of installed electrical equipment for hazards, adjustments, or replacement.
3. Repairs, installs, replaces, and tests electrical circuits, equipment, and appliances using appropriate tools and testing instruments.
4. Leads, guides, and/or trains other electricians in applicable procedures and techniques.
5. Repairs and maintains motor control centers and programmable logic controls (1000 volt and below).
6. Plans electrical secondary system additions or modifications.
7. May perform work of lower level electricians.
8. Ensures proper care in the use and maintenance of equipment and supplies; promotes continuous improvement of workplace safety and environmental practices.
9. Reads, employs, and updates electrical panel schedules.
10. Performs miscellaneous job-related duties as assigned.
11. Responsible for pulling necessary permits.
GENERAL QUALIFICATIONS and REQUIREMENTS:
Education – High School Diploma/equivalent.
Experience – Minimum of seven (7) years experience (12,000 hrs) installing, modifying, repairing and maintaining electrical systems as Licensed Electrician.
Licensure and/or Certification – Current Licensed Electrician License issued by the Local Department of Licensing and Regulation (LDLR). If driving is required, must possess a valid driver license from state of residence.
ABM is an EOE (Minority / Female / Veteran / Disability / Gender Identity / Sexual Orientation) and is committed to working with and providing reasonable accommodation to individuals with disabilities. If you have a disability and need assistance in completing the employment application, please call 888-328-8606. We will provide you with assistance and make a determination on your request for reasonable accommodation on a case-by-case basis.
ABM participates in the U.S. Department of Homeland Security E-Verify program. E-Verify is an internet-based system used to electronically confirm employment eligibility.
Apply for the job now!
Also, check out other jobs in USA
Disclaimer: _ The information contained in this website is for general information purposes only. The website aims to connect job seekers with potential employers and provide relevant job search resources. _ Please note that if you find any job closed, we will update that job as soon as possible. or
Find current job openings Here
. All The Best