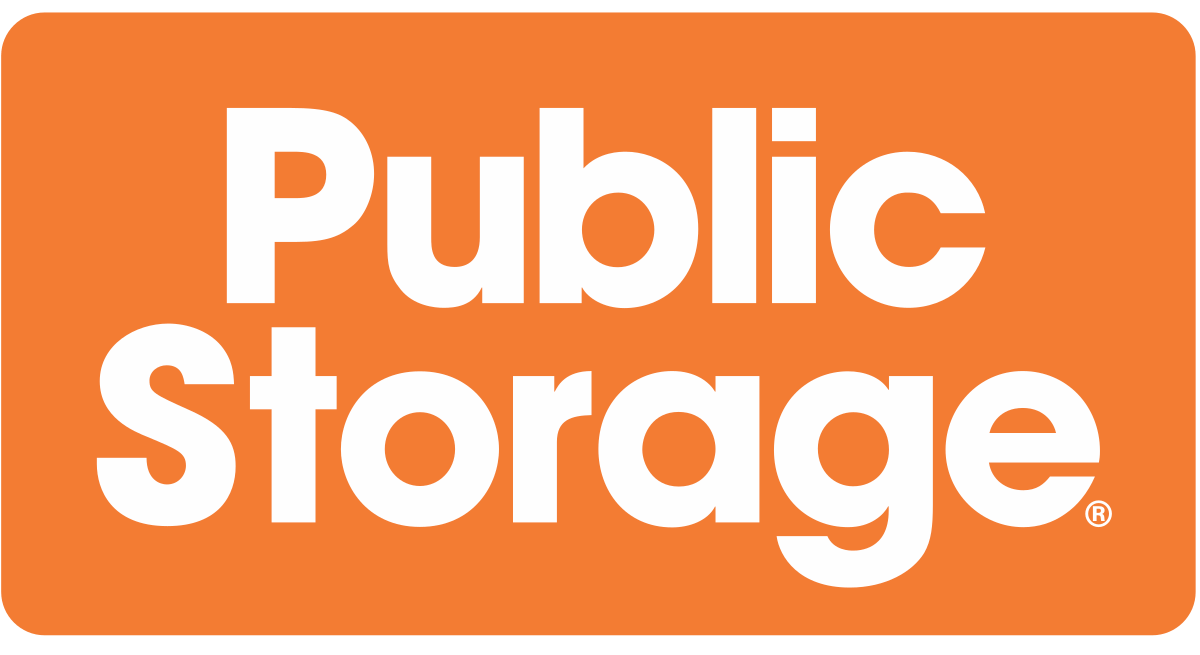 Job title: Inbound Sales Agent – Evenings

Company: Public Storage

Expected salary: $22.5 per hour

Location: Miami, FL
Inbound Sales Agent – Evenings Job Details:
Company Description
Public Storage has been leading the self-storage industry since 1972 and we are hiring now for full time, remote call center positions for evening shift!
As an Inbound Phone Sales Agent, you will be able to work virtually from the comfort of your own home. You have excellent communication skills, the ability to successfully sell products and services and you thrive on exceeding goals.
We are hiring evening shift positions now for our training class that starts on September 8th!
Job Description

Receive inbound calls from potential customers to maximize reservations and rentals in an expert consultative approach
Meet sales goals targets
Consistently provide exceptional customer service and professionalism to all our customers
Attend one-on-one feedback sessions on sales performance and participate in team meetings to ensure success
Adherence to your shift schedule and availability for calls, meeting and training
Other duties as assigned
BENEFITS:
$14.50 – $22.50 per hour inclusive of base pay and uncapped bonus potential
Bonus Potential Example: The top 25% of new hires average an additional $8.00/hr. equivalent in bonus compensation within their first year, bringing total compensation to approximately $22.50/hr (inclusive of $14.50 base and potential bonus).
Uncapped bonus potential
Five weeks paid training in a virtual environment
Following training, your standard 8-hour shift will start between 2:00pm and 4:30pm EDT
Work in the comfort of your own home
Comprehensive group healthcare programs
401(k) with generous employer match
Internal promotional and career opportunities
Qualifications

1+ years of sales experience
Call Center/Phone sales experience is a plus
Sales closing skills
Ability to adhere to a set schedule including breaks and lunches
Prior work from home experience preferred
Proficient in Windows-based computer programs with excellent navigation skills
Effective communication and sound listening skills
Proven ability to build customer relationships via telephone
Skills in languages other than English are a plus
We provide the necessary equipment to work from home, but you must have:
Dedicated, uninterrupted and quiet space to work
High speed home internet with a minimum speed of 20mbps download/10mbps upload
To check your speed please visit
and click on the "test" icon
Important Information:
Our Contact Center operates 7 days a week from 3:00am to 10:00pm PST
Your initial training period is 5 weeks of remote classroom training (training schedule is provided upon hire)
Upon completion of training, your work schedule may include shifts during any of our operating days/times, including nights and weekends. You must be flexible and available for scheduling
This is a remote position, but you will need to reside in the area posted for onboarding purposes
Click the "APPLY" button to take charge of your sales career today!
Additional Information
All your information will be kept confidential according to EEO guidelines.
REF1134H
Apply for the job now!
Also, check out other jobs in Florida