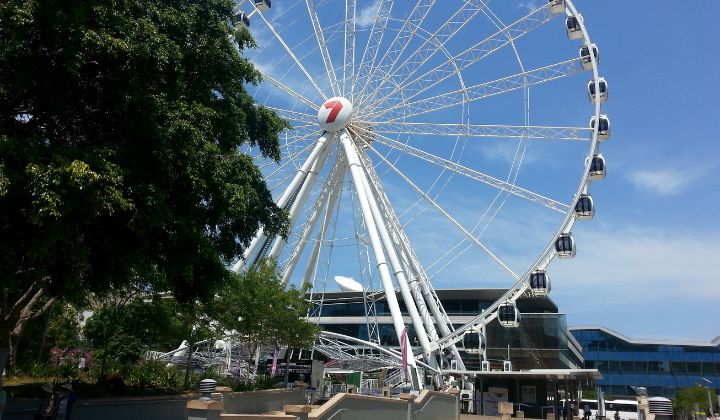 Job Position: Farm Hand Job in QLD
Location: Mission Beach, Queensland 4852, Australia
Employment type: Full Time
Salary: Negotiable
Farm Hand Job Description:
Horticulture laborers are required for our Banana Production and Packaging enterprise in the Cassowary Coast Region FNQ. Casual positions are available for a 6-9 months period from April – December 2023. All positions offered will be a minimum of 30 hours per week and paid as per Level 1 or 2 Award Wage (Horticulture Award MA000028).
Applicants must be available to work between 3-6 days per week, depending on the seasonal requirements. The hours of work will be 6.30 am to 4.00 pm, however, your hours will depend on business needs and the requirements of the work you are assigned.
Applicants must be physically fit and capable of working in various weather conditions and external environments.
Duties and Responsibilities require performing farm operation work as advised by Supervisor/Manager including:
Production duties
Packaging duties
Operating Equipment and Machinery -General duties
How To Apply?
Applicants must be able to complete tasks in a timely manner, maintain professionalism in the workplace and follow workplace policies & procedures. Applicants must be able to maintain a clean and safe work environment and abide by workplace health & safety policies and procedures.
All applicants must be reliable and punctual in their attendance, possess good time management skills, and be able to work independently as well as part of a team environment.
If you would like copies of the full position description, please email recruitment@mblbananas.com.au
Opens in new window or tab requesting a copy of the position description.
To apply, please address the following selection criteria in your cover letter:
Ability to work outdoors in various weather conditions
Availability and ability to stay for the entire duration (6 – 9 months)
Physical fitness and the ability to work in a physically demanding job.
Your eligibility to work in Australia.
To apply for these positions, please email your current resume and cover letter to recruitment@mblbananas.com.au
Opens in new window or tab with the subject "Application for Horticultural Labourer" and includes the Job ID.
Farm Hand Job in QLD (General) x 8 Vacancies
QUALIFICATIONS
No formal qualifications are required for this position; however, Chemical Certificate is desirable.
EXPERIENCE
Previous experience in a similar role is preferred, however not mandatory