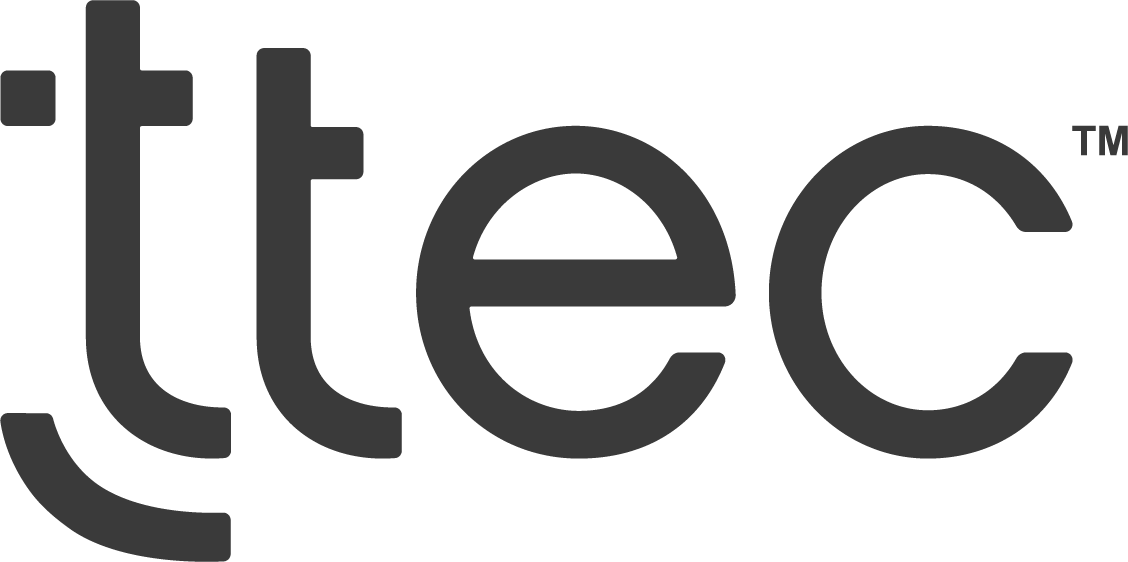 Job title: Bilingual Customer Service Representative – Japanese-English

Company: TTEC

Expected salary: $21 per hour

Location: San Francisco, CA
Bilingual Customer Service Representative – Japanese-English Job Details:
Bringing smiles is what we do at TTEC… for you and the customer. As a Japanese-English Bilingual Customer Service Representative working at the Embacardo BART station in San Francisco, CA, you'll be a part of creating and delivering amazing customer experiences while you also #experienceTTEC, an award-winning employment experience and company culture.
What You'll be Doing
Do you have a passion for working with people? Do you love being outdoors? If you love providing a quick, simple solution and providing change with a smile, you'll be the difference between their customer experience being just average or an exceptional one.
During a Typical Day, You'll
Work directly with Clipper customers in face-to-face interactions, providing them support and helping them complete various actions with respect to Clipper cards.
Issue Clipper cards and add transit value to cards using a custom Point-of-Sale system
Respond to a wide range of questions about using physical and mobile Clipper cards to pay for transit around the Bay Area.
Account for cash, commuter checks and credit/debit card payments completed during a shift.
What You Bring to the Role
Bilingual in English and Japanese
Must be willing to work in the ticket booth located in Embarcadero BART station in San Francisco
Basic excel and computer knowledge
Cash handling experience
Handle and deescalate customer service situations
What You Can Expect
Shifts available Monday to Friday, 7 AM to 6 PM and Saturdays, 9 AM to 2 PM work schedule
Supportive of your career and professional development
An inclusive culture and community-minded organization where giving back is encouraged
A global team of curious lifelong learners guided by our company values
Base wage starting at $21 per hour plus performance bonus opportunities
And we have a healthy benefits package based on your position that could include PTO, tuition reimbursement, health and wellness incentives
Visit for more information.
A Bit More About Your Role
We're committed to ensuring you have the skills and support to be successful in your role throughout your career. From your first day in training, through individualized webcam-enabled, engagement and coaching, on into 1000s of free courses to support your career growth wherever that may take you. And we know that you bring with you the one necessary ingredient that can't be taught – a caring and supportive nature that will shine through as you help customers. Our TTEC community is here for you as one dynamic, global family.
You'll report to Team Lead. You'll contribute to the success of the customer experience and the overall success of the team.
About TTEC
Our business is about making customers happy. That's all we do. Since 1982, we've helped companies build engaged, pleased, profitable customer experiences powered by our combination of humanity and technology. On behalf of many of the world's leading iconic and hypergrowth brands, we talk, message, text, and video chat with millions of customers every day. These exceptional customer experiences start with you.
TTEC is proud to be an equal opportunity employer where all qualified applicants will receive consideration for employment without regard to race, color, religion, sex, sexual orientation, gender identity, national origin, disability, or status as a protected veteran. TTEC embraces and is committed to building a diverse and inclusive workforce that respects and empowers the cultures and perspectives within our global teams. We aim to reflect the communities we serve, by not only delivering amazing service and technology, but also humanity. We make it a point to make sure all our employees feel valued, belonging, and comfortable being their authentic selves at work. As a global company, we know diversity is our strength because it enables us to view things from different vantage points and for you to bring value to the table in your own unique way.
Apply for the job now!
Also, check out other jobs in California