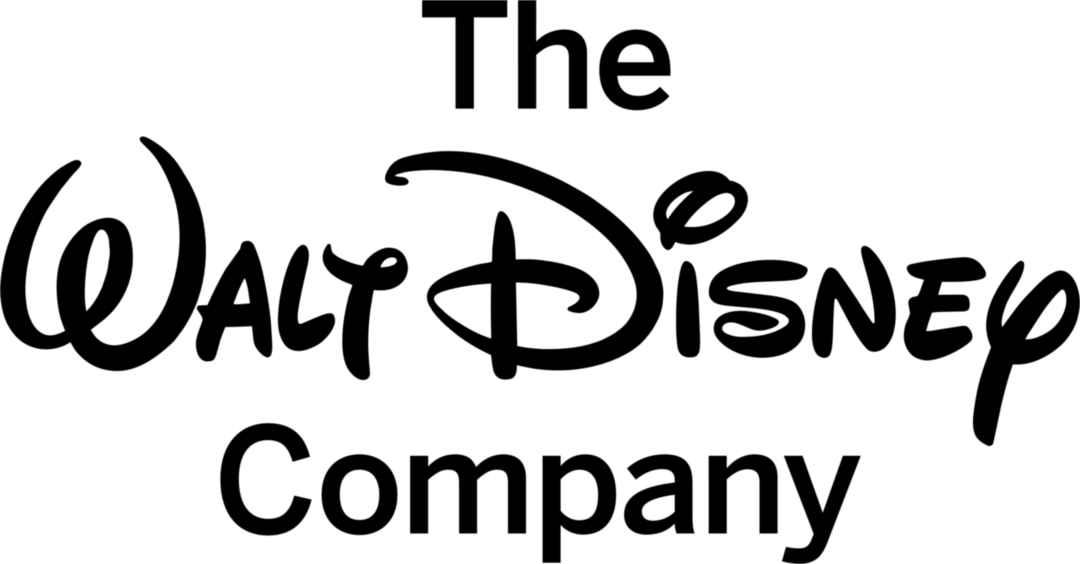 Job title: Yellow Shoes Creative Copywriting Intern, Spring 2024

Company: The Walt Disney Company

Expected salary:

Location: Celebration, FL
Yellow Shoes Creative Copywriting Intern, Spring 2024 Job Details:
Job Posting Title: Yellow Shoes Creative Copywriting Intern, Spring 2024
Req ID: 10059142
Job Description:
Be part of an innovative team and culture…
Do you live for the Big Idea? Do you know how to make something emotional that people will want to connect with? If so, we would love to hear from you! We are Disney's Yellow Shoes, the award-winning, in-house creative shop for Disney Destinations. Every day, we have fun creating compelling, memorable work for one of the greatest brands on the planet.
A day in the life…
As a Creative Copywriting Intern with Disney's Yellow Shoes, you will get the chance to stretch your creative muscles on one of the greatest brands on the planet. We are looking for someone who will create effective copy committed to creative problem solving. The ideal candidate will be a versatile storyteller who can write short and long formats, who can think for a range of advertising mediums. As a Creative Copywriting Intern, you can expect to…
Write content to be used on channels associated with the Disney Parks and Resorts group.
Participate in ideation sessions along with senior creative leadership.
Be timely – delivering projects on schedule, meeting deadlines.
Deliver polished and well-written creative materials for internal and external presentations.
Construct creative presentation under the guidance of a creative leader.
Contribute exceptional writing skills, understanding and mastering various brand voices and styles.
What we are looking for…
Basic Qualifications:
Proficiency in Word.
Copywriting or related coursework academic knowledge.
Knowledge of working within an Advertising Agency or similar creative environment.
Preferred Qualifications:
Basic knowledge and understanding of the Walt Disney Company history including films, animation, television and theme parks.
Studied advertising or taken related coursework.
Required Education:
To be eligible for this internship you must be a junior, senior or recent graduate (within 6 months of your graduation date) earning a college/university degree in Writing, Advertising or closely related field.
Additional Information:
Must be enrolled in an accredited college/university taking at least one class in the semester/quarter (spring/fall) prior to participation in the internship program OR must have graduated from a college/university within 6 months OR currently participating in a Disney College Program or Disney Professional Internship.
Must be at least 18 years of age.
Must not have completed one year of continual employment on a Disney internship or program.
Must possess unrestricted work authorization.
Must be compliant with appearance guidelines.
Must be able to have a consistent, reliable work schedule throughout the session.
Must have reliable transportation to/from work.
Program Length: The approximate dates of this internship are January 2024 – June 2024
Florida Housing: We provide housing opportunities for Florida Based Professional Interns through American Campus Communities, for more information .
Recommendation – Print This Role Description: Strong candidates may be invited to complete a phone interview. We strongly encourage applicants to print a copy of this role description so they can refer to it in the event they are selected for a phone interview. Note that this role description will not be accessible once the posting is closed.
Job Posting Segment: Marketing
Job Posting Primary Business: Creative-Marketing/Design/Content
Primary Job Posting Category: Creative Intern, Other
Employment Type: Full time
Primary City, State, Region, Postal Code: Celebration, FL, USA
Alternate City, State, Region, Postal Code:
Date Posted: 2023-08-15
Apply for the job now!
Also, check out other jobs in Florida