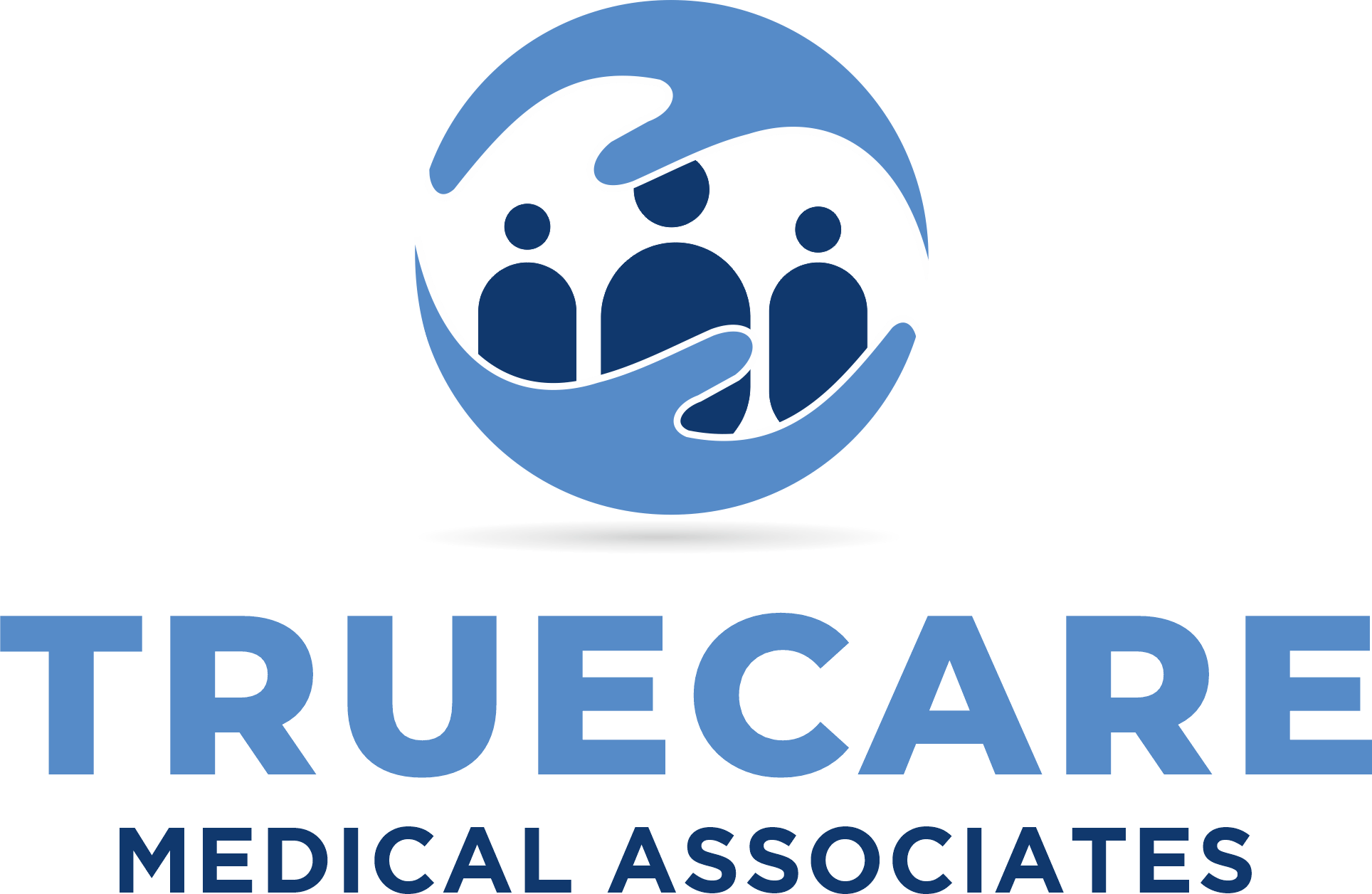 Job title: Registered Dietitian I (Bilingual in Spanish Required)

Company: TrueCare Medical Associates

Expected salary:

Location: Encinitas, CA
Registered Dietitian I (Bilingual in Spanish Required) Job Details:
Are you a bilingual Registered Dietitian with at least 1 year of experience in an outpatient clinical setting? Are you open to working with various teams to provide services to a diverse population of clients in clinics located in Encinitas, Carlsbad, and Oceanside?
If this tremendous opportunity for learning and adaptation sounds attractive, TrueCare, a Federally Qualified Health Center located in North County San Diego would love to meet you!
The Registered Dietitian (RD) I counsels individuals and groups on nutrition, healthy eating habits and goal setting. The RD I is responsible for providing nutrition and breastfeeding education to WIC participants and/or TrueCare patients and assisting with the development, implementation, and evaluation of core nutrition components to ensure quality services.
This position floats between Encinitas, Carlsbad and Oceanside and works from 8 am-5 pm Monday-Friday, on-site.
An ideal candidate will possess the following skills:
Ability to relate and communicate well with people of all ages and social and ethnic backgrounds in the community. Ability to write notes, treatment plan comments, track records and reports. Ability to work independently and as part of a team. Ability to teach adult learners and understand group process and dynamics. Ability to incorporate different methods of learning into groups, including the use of all types of audio-visual equipment. Ability to demonstrate flexibility, initiative, good judgment, and professionalism. Strong verbal and written communication, interpersonal, organizational, problem-solving, time management, and multi-tasking skills.
You'll be considered qualified if you have:
Bachelor's degree in food and nutrition services, nutrition sciences, dietetics, or related field
Completion of a Dietetic Internship or other training program accredited by the Commission on Dietetic Registration
Knowledge of normal, therapeutic and community nutrition
Knowledge and experience in nutrition education and interventions
Computer proficiency, particularly with the Microsoft Office suite, including Outlook, Word, Excel and PowerPoint
You'll be highly desirable if you have:
Knowledge of WIC program and maternal child health
Bilingual in English and Spanish
Familiarity with electronic health/medical record systems
Certifications required for this position:
Current Dietitian Registration with the Commission on Dietetic Registration (CDR)
Current Basic Life Support (BLS) Certification for Healthcare Providers
Licenses required:

A valid California Driver's license and clean driving record
Benefits include:
Low-Cost Health, Dental and Vision Benefits
403B w. 3% Match after 1 Year of Service
3 Weeks Paid Time Off
10 Paid Holidays
Tuition Reimbursement
Please submit your updated resume for IMMEDIATE consideration. We can't wait to hear from you!
TrueCare is committed to a policy of Equal Employment Opportunity and will not discriminate against an applicant or employee on the basis of race, color, religion, creed, national origin, ancestry, sex, gender, age, physical or mental disability, veteran or military status, genetic information, sexual orientation, gender identity, gender expression, marital status, or any other characteristic protected by applicable federal, state, or local law.
Our goal is to promote and ensure authentic inclusion, belonging and support for all team members recruited or employed here.
Visit truecare.org to learn more! Health Inside. Welcome in! Salud Adentro. Bienvenido!
In the spirit of pay transparency, we are excited to share the base salary range for this position. If you are hired at TrueCare, your final base salary (within the pay range), will be determined based on factors such as education, knowledge, skills, and experience. In addition to those factors, we believe in the importance of pay equity and consider the internal equity of our current team members when determining any final offer. Please keep in mind that the range mentioned above is the full base salary range for the role. Hiring at the maximum of the range would not be typical to allow for future and continued salary growth. We also offer generous benefits and retirement plans.
PI227703380
Apply for the job now!
Also, check out other jobs in California