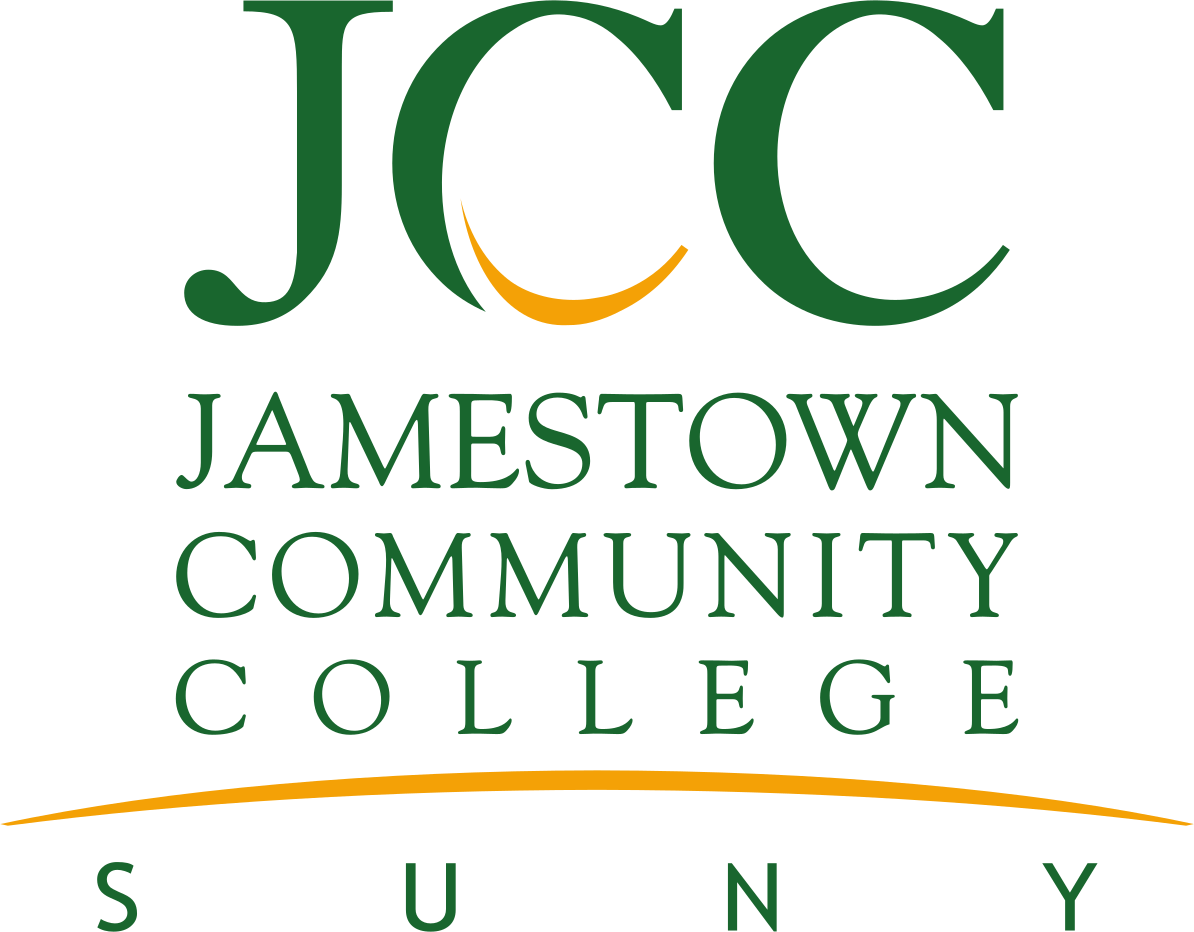 Job title: Project Coordinator – High School Pipeline Development for Radiologic Technology and Healthcare

Company: Jamestown Community College

Expected salary: $23.19 – 27.65 per hour

Location: Jamestown, NY
Project Coordinator – High School Pipeline Development for Radiologic Technology and Healthcare Job Details:
Thank you for considering Jamestown Community College in your search.
About Jamestown Community College:
Jamestown Community College, a SUNY institution, is a comprehensive community college with degree granting campuses in Jamestown and Olean, New York. JCC is an innovative, open access institution that meets regional education needs by providing transfer degree programs, career programs, community service, developmental education, and training programs for business and industry. Guided by principles that emphasize student success and continuous improvement, JCC welcomes applications from qualified, enthusiastic candidates.
Position Description:
Part-time, 15 hours/week, 7-month, grant-funded position, beginning in August 2023. The candidate will develop and strengthen the pipeline between high schools and the Radiologic Technology educational opportunities offered by JCC and UPMC Chautauqua.
Essential Functions:
Communicate with high school contacts (counselors, teachers, administrators) regarding the radiologic technology program and healthcare pathways.
Coordinate information sessions for students, parents, teachers, counselors, etc. to learn more about the radiologic technology program and healthcare pathways.
Work closely with the High School Partnerships program and Academic Affairs departments to map out pathways for high school students to enter into the radiologic technology program and healthcare pathways.
Develop materials (including but not limited to documents, flyers, presentations, website information, etc.) to promote the radiologic technology program and facilitate understanding of the necessary steps to successfully complete the program.
Other duties related to the promotion of the radiologic technology program as necessary.
Competencies
Strong verbal communication skills
Strong written communication skills
Strong analytical skills
Strong computer/technological skills.
Qualifications:
Required: Bachelor's degree or Associate's degree with two (2) or more years of relevant experience.
Preferred: Experience with project management, grant management, program marketing, an/or high school partnerships.
Additional Information:
Salary: $23.19 – $27.65/hour. Excellent benefits package, including medical and dental insurance, paid vacation and sick leave, and NYS retirement.
Final candidates are subject to a pre-employment criminal background investigation.
Please note that Jamestown Community College does not sponsor H-1B Visas.
Application Instructions:
To be considered for this position, please complete the required online application and submit the following required documents, by clicking on the link below: * Resume.
Cover letter.
Names and contact information for three professional references.
You will receive an acknowledgement email from the system for this position. If you do not receive this confirmation email within 15 minutes of applying, please check your junk/spam folder. You can also log back in to view your submitted application from the Applications list. Click on FAQs for more details and step-by-step instructions.
Important: Do not use autofill to complete your application.
Review of applications will commence on June 26, 2023 and continue until position is filled.
Please contact with any questions or concerns.
JCC Non-discrimination Notice
Jamestown Community College does not discriminate and will make all decisions regarding admission and the entire educational process of its students, and recruitment, hiring, promotion, and other terms and conditions of employment without discrimination on the basis of sex, gender (including sexual harassment, gender harassment, and harassment due to pregnancy, childbirth, breastfeeding, and related conditions), gender identity, gender expression, gender non-conformity, sexual orientation, marital or domestic partner status, race, creed, color, national origin, ancestry, religion, physical or mental disability, medical condition, genetic information of an individual or family member of the individual, requesting an accommodation, veteran or military status, family care status, requesting or taking pregnancy, parental or disability leave, age, or any other characteristic protected by federal, state or local law, or regulation. All such discrimination and harassment is unlawful and will not be tolerated by JCC.
If any faculty, staff, employee, or any job applicant believes they have been subject to discrimination or harassment during any phase of the recruitment process or in the workplace, they may file a complaint under JCC's Human Right and Affirmative Action Policy. For these purposes, any incident should be reported to one of JCC's Civil Rights Compliance Coordinators. The name(s) and title(s) of the designated Civil Rights Compliance Coordinator(s)/Officer(s) and their complete contact information are available at .
Apply for the job now!
Also, check out other jobs in New York