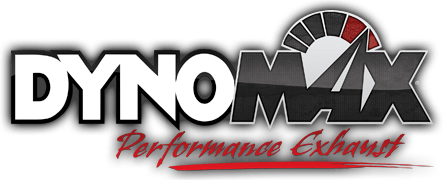 Job title: Mold Assembly Technician

Company: Dynomax

Expected salary:

Location: Wheeling, IL
Mold Assembly Technician Job Details:
For 30 years, Dynomax, Inc., a family owned business, has designed, manufactured, and developed high-precision machined components, injection molding and tooling, sub-assemblies, automated work cells, specialty machines, and machine tool spindles. We are looking for a Mold Assembly Technician who will clean and assemble molds to be used in Small Part Injection Molding while also maintaining required documentation. The technician must be detail-oriented, meticulous, accountable, and possess a high-level of manual dexterity. Mold Makers are encouraged to apply!
Mold Assembly Technician Responsibilities:
Clean and assemble molds for small parts
Uses a computer and ERP system
Follow procedures and work instructions
Document data and measurements
Read and understand drawings and specifications
Read and follow established work instructions and procedures.
What we are looking for in a Mold Assembly Technician:
Injection Mold Set-Up and/or Mold Maker experience
CNC/Manual/EDM Machining experience a plus
High-level of manual dexterity: a functional test will be administered during the interview
Own hand and measurement tools a plus
Uses a computer and ERP system
Easily communicate in English: written and verbal
Utilize precision measurement tools, gages, functional tools/jigs and hand-tools
Utilize power tools, bench tools, etc.
Demonstrated desire to be proactive in ensuring quality results
Lift and move 25 pounds
What's in it for you:
A future! As Dynomax grows, we want to see you grow as well
A clean environment and great work culture
An environment that encourages strong work ethics and values
Opportunity for new challenges as we grow
Great benefits and competitive pay
At Dynomax, you will not just be another employee – you will be an integral member of the family and team.
Benefits include:
Medical, dental and vision insurance
Company-paid life insurance
401(k) Plan with a generous Company match
Paid holidays, vacation and PTO
Variety of optional benefits (FSA, AFLAC, etc.)
…And more!
Manufacture a great career with Dynomax!
Dynomax provides equal employment opportunities (EEO) to all employees and applicants for employment without regard to race, color, religion, sex, sexual orientation, gender identity, national origin, disability, or status as a protected veteran.
PI228262647
Apply for the job now!
Also, check out other jobs in Illinois