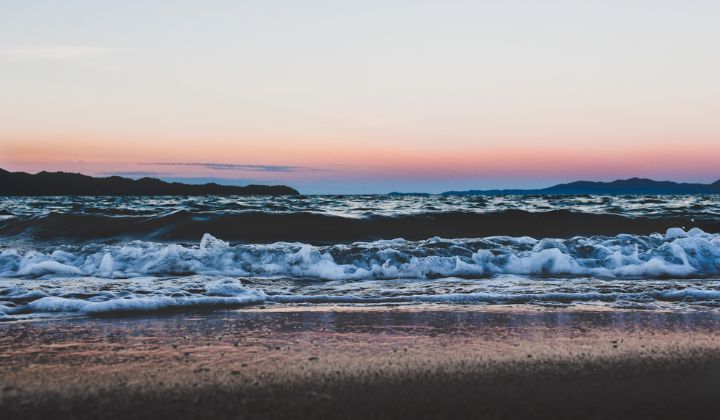 Costa Company Offer Fruit Picking Jobs Far North Queensland, Location: Atherton, Cairns & Far North QLD 4883.
What You Will Be Doing
Be responsible for the health, safety, and welfare of the crew – this is a priority for Costa, and we are looking for people who place the same importance on this topic as we do.
Be provided with the tools to ensure that the crew is able to be supported, and given what they need to perform well – you are in a key position to ensure the success of your crew, and it will be your responsibility to ensure the crew has everything they need to perform well, from guiding and directing the team throughout the day, to working with the farm logistics team to allow smooth and efficient harvesting.
Manage the performance of individuals within the crew – this will require you to take the time to know everyone in your crew, understand their strengths, know how to motivate them and be able to provide them with information and coaching to improve.
Provide performance information to the management team – you will be required to report back to the management team on a daily basis about the performance of your crew compared to the KPI's.
This is a dynamic and demanding role that will enable you to be part of a close knit, high performing team. The role is all about people – if you are able to communicate well with others and positively develop team culture, you will be in a good position to enjoy the overall day to day role, whilst sharing in the success.
Fruit Picking Jobs Far North benefits on offer include:
Vales based organisation – Costa has a culture of CARE
Provide leadership to create a high performing team
Further training and career opportunities – we have many examples of people who have moved their way through different roles in our business we
Make new friends, learn new skills, and learn about new cultures. Costa is a diverse organisation we have people from all walks of life
Potential for ongoing work in the off-harvest season
Get outdoors and contribute to helping feed families all around Australia
All Costa Berries sites are classed as regional for Working Holiday 2nd and 3rd year visas
Full safety induction
Work health and safety are managed as a priority on site with qualified and experienced First Aiders available at all times
Full COVID protocols in place to protect all workers – registered COVID Safe Business TAS
Opportunity to travel – follow the Costa Harvest Trail, work your way around Australia
Access to clean toilets, drinking water, and free on-site car parking
Celebrate Cultural Days (Occasional BBQ's and Free Drinks)
Paid in line with the Costa Berries Enterprise Agreement
Free Access to an Employee Assistant Program
Opportunities for Learning, Development, and progression
About You
Clear, open and honest communication
Well-developed organization skills
Confidence to lead, influence, and motivate team members to achieve KPIs
Approachable and respectful qualities, and the ability to build relationships with your team
Commitment to identifying areas of improvement in processes
You have your own vehicle and driver's license.
What You Get in Return
This is a casual position, however, those that are able to contribute positively to the team may have the opportunity to move to other roles on the farm as Costa continues to grow and expand its operations at the end of the busy harvest season.
How Will You Get Paid?
You will be paid an hourly rate in accordance with the role you will be undertaking.
Your hourly rate will be determined by the Costa Berries Enterprise Agreement with pay rates higher than the Horticulture Award
Weekly pay every Thursday by Bank transfer
Payslips are emailed at the same time to your nominated email address
Superannuation is paid in line with legislation
A copy of your passport or Australian birth certificate with photo ID.
Apply Now and also check out How to find farm jobs near me: A step-by-step guide.