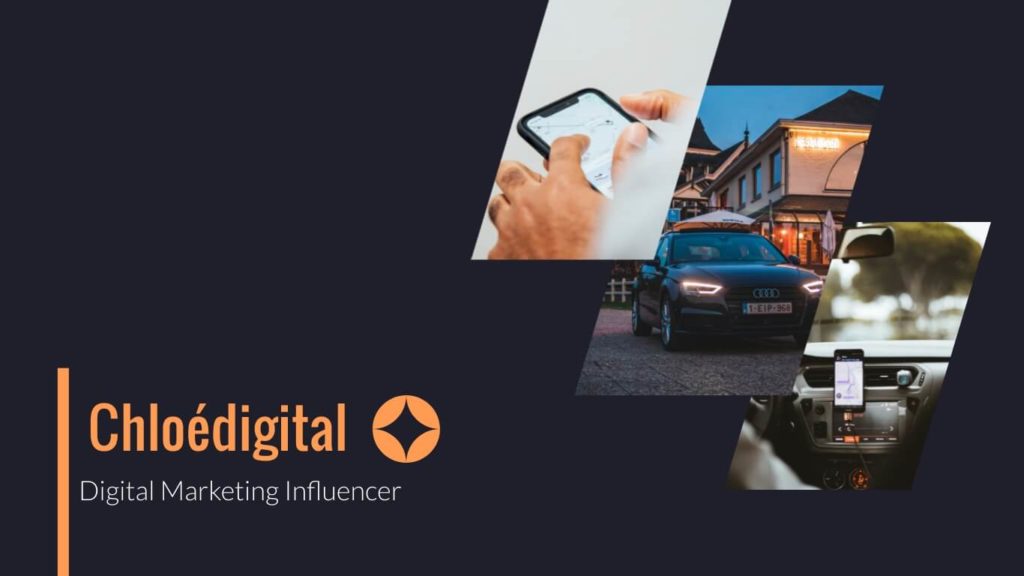 Influencer Growth Manager (remote Job)
As the influencer growth manager within the strategy department, you will be responsible for a select group of influencers (as customers) to provide advanced digital business strategies to help expand their business.
You will have to wear a lot of hats to complete your work and empathize with your clients. Therefore, we are very purposeful about who joins the CD team. You will become the spokesperson of the company and help them develop their digital business.
It is not enough to love social media and the influencer industry. You need to have an analytical perspective to understand the situation behind the scenes and develop strategies to help influential people have their space and influence. You will develop a strategy for your digital business, including social media, email marketing, organic search, and any other platforms that you think are important to the growth of your digital business.
We believe that cooperation is better than the competition, so you will not fight alone. You will have a multidisciplinary remote team: not only in the influencer growth strategy department but also in the studio, technology, marketing, and collaboration departments-all departments work together for the same goal: creating a digital empire.
Your role as an Influencer Growth Manager
You will have a certain number of customers to maintain and cultivate, and guide them to develop their business through digital strategies.
As the influencer growth manager, you will be responsible for cultivating our established customer base and managing continued growth by ensuring that new customers also improve our services and promote brand partnerships to achieve monetary goals.
You are responsible for maintaining customer quotas by securing new customers and switching support departments through the sales funnel.
Responsibilities:
Strategic plan
Email management/customer communications
Customer phone: including arrangements and preparations
Reports and insights
Keep abreast of customer history
By protecting new customers, identifying revenue opportunities in the established customer base and managing continued growth
Securing new customers and maintaining relationships with other influencers
Up-sell studio project consistent with growth strategy and departmental financial KPIs
Recommend brand partners to CD influencer management team
Overview of website support tickets for your customers
Build a strategic knowledge base and roadmap
Create knowledge base articles, case studies and conduct email marketing campaigns
Support new team members
Cross-departmental collaboration (development, design, studio, marketing, etc.)
Industry/Trend Research
Requirements:
Work in the digital strategy industry for at least 3 years
At least 3 years of sales experience
Multi-channel and cross-channel digital strategy experience: blogging, email marketing, organic search, paid search, social media (Instagram, Pinterest, Youtube, TikTok, Facebook, etc.)
E-commerce strategy experience is a plus, as well as working knowledge of Woocommerce and Shopify
A basic prerequisite is that you will have a working knowledge of WordPress and a mature understanding of development methods and the opportunities, limitations and benefits of different technical methods. You will need to make wise suggestions to our customers based on this knowledge and experience
Data analysis through Google Analytics, Data Studio, social media and email platform Insights
Easy to use Slack, Airtable and Google Suite
Able to instill great confidence in customers at all levels and lead an excellent team to deliver results
Strong emotional intelligence, listening skills, and ability to determine needs and potential customer scores
Have enough motivation and enthusiasm, adaptable, articulate, calm under pressure, very organized and attention to detail
Good English communication skills: oral and written
What we offer:
Remote role
Opportunity to work in a fast-growing technology company
Supportive and friendly team
Bonuses based on quarterly targets
If you have reached this point and you think this is the perfect job for you, we would love to know more about you.
Disclaimer: _ The information contained in this website is for general information purposes only. The website aims to connect job seekers with potential employers and provide relevant job search resources. _ Please note that if you find any job closed, we will update that job as soon as possible. or
Find current job openings Here
. All The Best