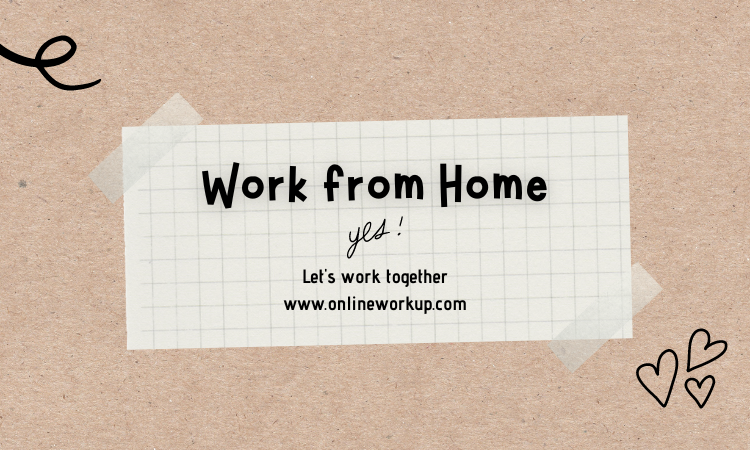 Customer Service Representative Teleperformance Georgia, United States Remote
Benefits of working with TP include:
Paid Training
Competitive Wages
Full Benefits (Medical, Dental, Vision, 401k and more)
Paid Time Off
Employee wellness and engagement programs

Your Impact
Our customer service representatives are a very important part of our family. You will be the eyes and ears for our team, fielding customer inquiries and finding innovative ways to respond. Working in a collaborative and engaging environment, you will have the chance to interact with people from all walks of life, and no two days will be the same. As you continue to grow and challenge yourself, you will discover your potential can take you anywhere you want to go.
Responsibilities

Customer Service Representatives field customer inquiries by finding innovative ways to respond to varying questions, issues, and concerns.
Connect with customers via phone/email/chat/and or social media to resolve their questions or concerns
Calmly attempt to resolve and de-escalate any issues
Escalate interactions when necessary and appropriate
Respond to requests for assistance and/or possible processing of payments
Track all call-related information for auditing and reporting purposes
Provide feedback on call issues
Upsell if required
Qualifications
High School Diploma or equivalent
IT/Network certifications/degrees preferred
18 years of age or older
Proven call center experience
Typing 25 WPM
Proficient in PC operation and navigation
Entry-level network troubleshooting

Ability to set up a home Wi-Fi network
Ability to set up and configure a router or switch
Core proficiency with a laptop or desktop computer

Able to work independently
Have excellent communications skills, both oral and written
Ability to work in a constantly changing and fast-paced environment
Ability to stay composed and objective
Strong listening skills
Ability to work remotely in a virtual team environment

Being One of Our People

It is our mission to always provide an environment for our employees that promotes happiness from the inside out. When you work with us, you are valued and inspired to learn, teach, and grow. We want you to come to work motivated and proud to be on our team. That's why we continually invest in creating outstanding work experiences and endless development opportunities. We want you to be and feel at your best, always.
Teleperformance is an Equal Opportunity Employer