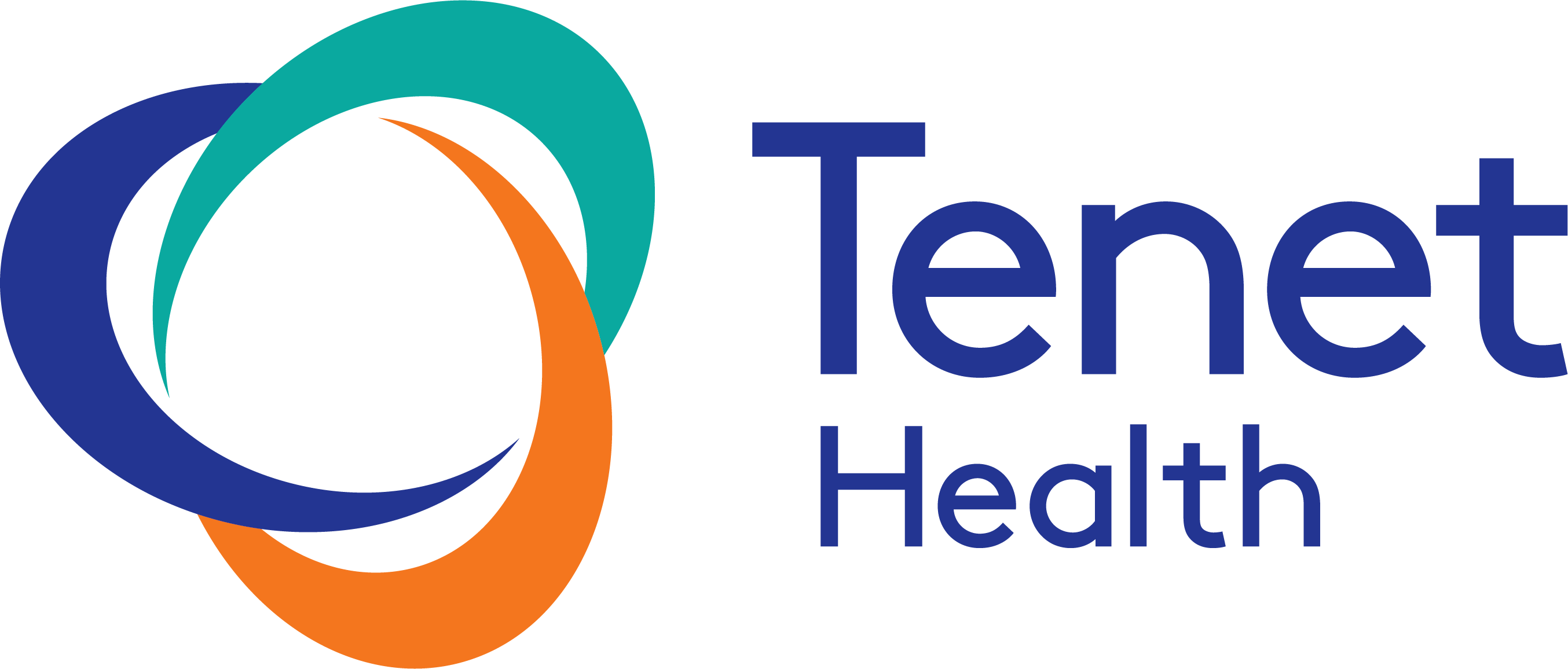 Job title: Biomedical Electronic Tech Days FT

Company: Tenet Healthcare

Expected salary:

Location: Detroit, MI
Biomedical Electronic Tech Days FT Job Details:
The Detroit Medical Center (DMC) is a nationally recognized health care system that serves patients and families throughout Michigan and beyond. A premier healthcare resource, our mission is to help people live happier, healthier lives. The hospitals of the Detroit Medical Center are the Children's Hospital of Michigan, Detroit Receiving Hospital, Harper University Hospital, Hutzel Women's Hospital, the DMC Heart Hospital, Huron Valley-Sinai Hospital, the Rehabilitation Institute of Michigan and Sinai-Grace Hospital.
DMC's 150-year legacy of medical excellence and service provides patients and families world-class care in cardiovascular health, women's services, neurosciences, stroke treatment, orthopedics, pediatrics, rehabilitation, organ transplant and other general and specialty services.
DMC is a key partner in Detroit's resurgence, which continues to draw national and international attention. A dedicated corporate citizen with strong community ties, DMC is one of the largest and most diverse employers in Southeast Michigan.
Job Summary
Under supervision, performs duties which include, but are not limited to, equipment set up; preventive maintenance; repair and inspection of various biomedical and non-clinical equipment to assure electrical safety and efficient operation within technical guidelines and manufacturer specifications.
May coordinate and maintain Clinical Equipment Program.
May coordinate assignment of work, oversee safety inspections, preventive maintenance, calibration, corrective maintenance, equipment evaluation, reports and quality control.
May participate in teaching equipment safety factors to students and residents.
Qualifications:
1. Associate's degree in Bio-Medical Equipment Technology. OR
2. Associate's degree in Electronics and/or military experience and two or more years of experience performing preventative and corrective maintenance on a variety of medical equipment in hospital setting.
Job: Laboratory and Clinical Technicians
Primary Location: Detroit, Michigan
Facility: Detroit Medical Center Shared Services
Job Type: Full-time
Shift Type: Days 2305002195
Apply for the job now!
Also, check out other jobs in Michigan