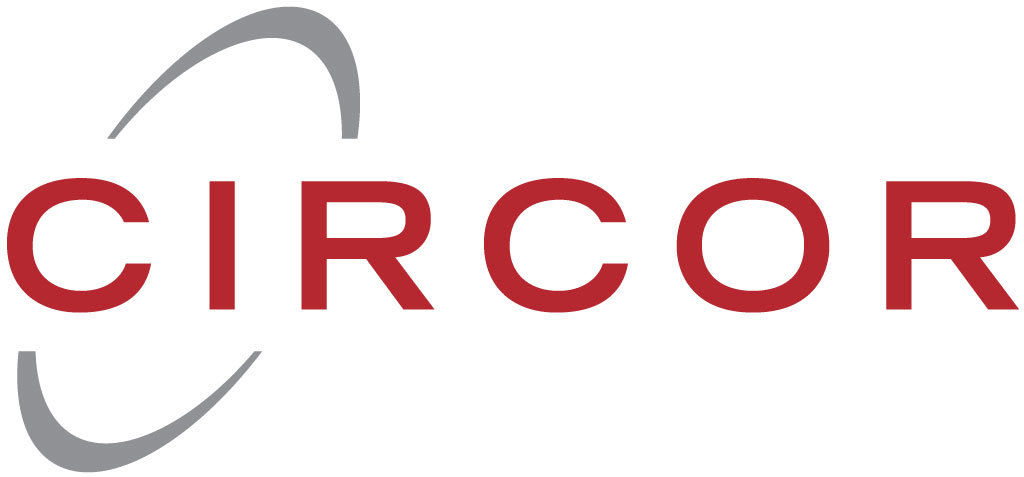 Job title: Assembly, Test, Repair, & Overhaul Expert

Company: Circor

Expected salary:

Location: Tampa, FL
Assembly, Test, Repair, & Overhaul Expert Job Details:
This site requires JavaScript to work correctly. Please, activate it in the options of your browser.
US
0 suggestions are available, use up and down arrow to navigate them
i class='material material-icons-outlined fa-spin np notranslate'

autorenew

/i

' tabindex='0'> location_on
Find Jobs search
What job do you want?
Apply to this job. Think you're the perfect candidate?
You're being taken to an external site to apply. Enter your email below to receive job recommendations for similar positions.
Email
Assembly, Test, Repair, & Overhaul Expert
Circor Tampa, FL (Onsite) Full-Time
Job Details
Assembly, Test, Repair, & Overhaul Expert
ORGANIZATIONAL STRUCTURE
BUSINESS: Leslie Controls, Inc
LOCATION: Tampa, FL
DIRECT REPORTING: Senior Manager of Process Engineering
FUNCTIONAL REPORTING: Engineering
POSITION DETAILS
Position Summary
As a Valve Assembly, Test, Repair, & Overhaul Expert, you will play a crucial role in the assembly, inspection, and testing of various types of industrial valves. You will apply your deep technical knowledge and skills to ensure the production of reliable, high-quality products. This role requires meticulous attention to detail, robust problem-solving abilities, and a commitment to meet production timelines in a fast-paced environment.
Key Responsibilities:
Adhere to all safety procedures and policies during assembly and testing operations.
Disassemble, inspect, and evaluate valves to identify any defects or areas for improvement.
Conduct overhaul operations, including cleaning, repairing, replacing, and reassembling valve components.
Assemble various types of industrial valves as per technical specifications and standards.
Carry out testing of assembled valves to ensure optimal operation and compliance with quality standards.
Identify and troubleshoot issues during the assembly or testing process.
Maintain comprehensive documentation of assembly and testing processes.
Collaborate and liaise with other teams and departments to understand and implement assembly specifications and efficiencies.
Contribute to continuous improvement efforts aimed at the assembly and testing processes.
Train and mentor junior team members and provide technical assistance as needed.
All other tasks as assigned.
Job Requirements:
CANDIDATE REQUIREMENTS
Knowledge, Skills & Abilities
Profound knowledge of various types of industrial valves and their assembly processes.
Experience with various testing methods and equipment.
Strong problem-solving skills and attention to detail.
Strong Leadership Skills.
Ability to read and interpret technical drawings and specifications.
Ability to document processes and make recommendations on improvements.
Excellent communication skills and the ability to work well in a team.
Good physical condition and the ability to lift heavy items and work in different conditions.
Familiarity with ISO and other quality standards.
Education/Certifications
High School Diploma or GED
Five plus years' relevant experience in valve assembly and testing
Other
Citizen
CIRCOR is an EEO Employer of Females / Minorities / Veterans / Individuals with Disabilities
Get job alerts by email. Sign up now!
Job Snapshot
Employee Type Full-Time
Location Tampa, FL (Onsite)
Job Type Manufacturing
Experience Not Specified
Date Posted 07/28/2023
Apply to this job. Think you're the perfect candidate?
Job Details
Missing Translation: layouts.eu_consumer_core.application.custom_footer.footer_title
Apply for the job now!
Also, check out other jobs in Florida