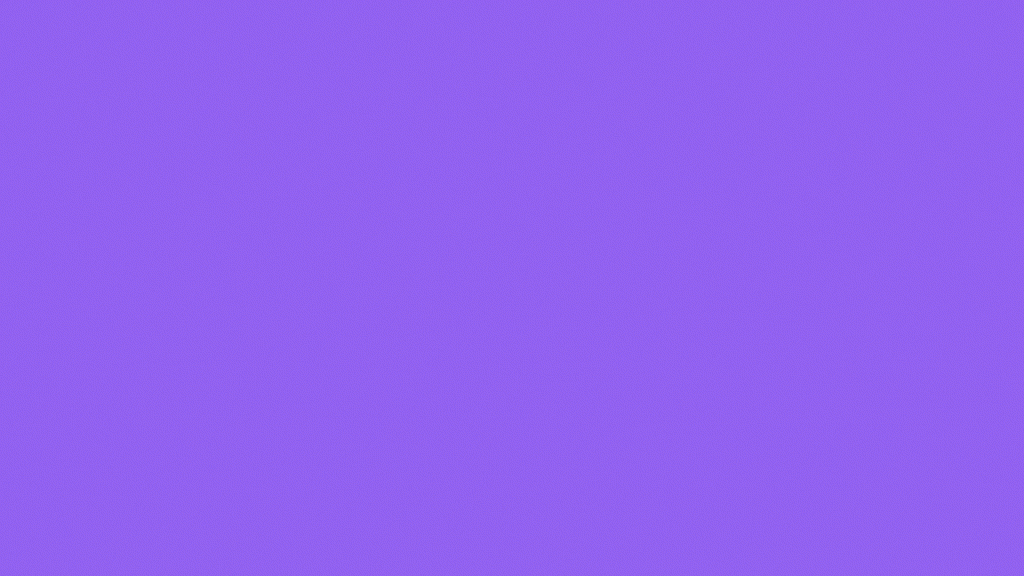 In this service, you will get 20 Manual Backlinks White Hat SEO.
White hat SEO is the body of a recognized search engine optimization strategy to improve a website's position on search engine results pages (SERPs).
Search engine results that appear due to approved methods, rather than payments or tricks are called organic search results.
Since paid ads and sponsored links are placed prominently on search results pages.
the percentage of visible search results for organic search results is limited, so top placement is highly desirable.
Features:
100% Safe and Guaranteed.
Top Quality backlinks and unique articles will be submitted to your link(s)/keyword(s).
Articles include contextual backlinks with your exact keyword as an anchor!
Mix do-follow and no-follow links, (most links will be do-follow).
Most of the links will be High Domain Authority (DA 30 – DA 100).
Permanent Backlinks that will rank you fast.
Full details reports including each created links.
Reports are typically delivered within 24 hrs.
Manual Backlinks White Hat SEO FAQ:
Q: What do you need from me?
A: URL & Keywords. but keep in mind the more you submit the URL the more you dilute the links.
Q: is it safe?
A: Yes, It is 100% safe as the whole process is done manually.
Q: Your Links are DO-FOLLOW?
A: I will keep a natural mix of do-follow or no-follow backlinks, getting only do-follow backlinks doesn't look natural for Google. you need all types of backlinks. you may think a no-follow link will not pass link juice but it is still helpful for rank.
Q: Do you support all niche websites?
A: No. we don't accept any type of illegal links.
Q: Do you work for non-English websites?
A: Yes. we do work for all language websites.
Q: Is this guaranteed?
A: if you are not satisfied I guarantee a 100% refund.
Q: Can I see a sample of your previous work?
A: yes of course, please check Example 1, Example 2, Exemple 3.
Please if you need another example or if you have another question don't hesitate to contact me any time contact me.