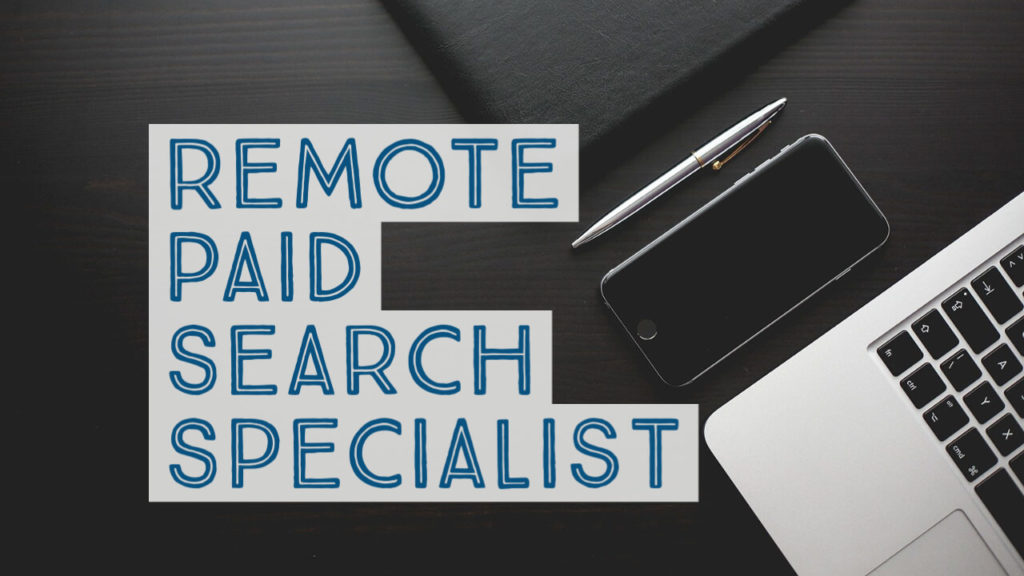 Russell Tobin & Associates is currently looking for remote paid search experts for our client, a Fortune 500 company. While working with a skilled and diverse team, you will add value to your iconic brand. Apply now and consider now!
Snapshot
Work: We are looking for a data-oriented, consumer-oriented, collaborative, and energetic team member to join the company's digital team.
Location: remote
Position type: direct employment, FT has benefits
Responsibilities:
Design, develop and manage paid search campaigns; including account structure, campaign structure, keyword research, bidding strategy and management, and advertising copywriting
Forecast and manage budgets at daily, weekly, monthly and annual levels
Perform continuous activity optimization to improve performance and return on investment
Manage and optimize product feeds to support PLA/Shopping ads
Define and manage audiences for search and remarketing ads
Work with the digital team to improve the landing page based on marketing needs
Assist other digital tasks as needed, such as social activities and search engine optimization
Keep up with search marketing/digital marketing trends and technologies
Leading the implementation of new digital strategies and methodological recommendations
Work with the optimization team to recommend and execute A/B tests to support digital marketing activities
Provide strategic insights based on network analysis related to digital activities, for example; identifying new trends, best performing activities, and new opportunities. This will include periodic reports at the executive level.
Experience:
Bachelor's degree or four years of professional experience
At least 3 years of paid search and purchase experience
Feel free to apply directly, or you can email your resume to Christina.wood@russelltobin.com and attach the positions listed above for immediate consideration