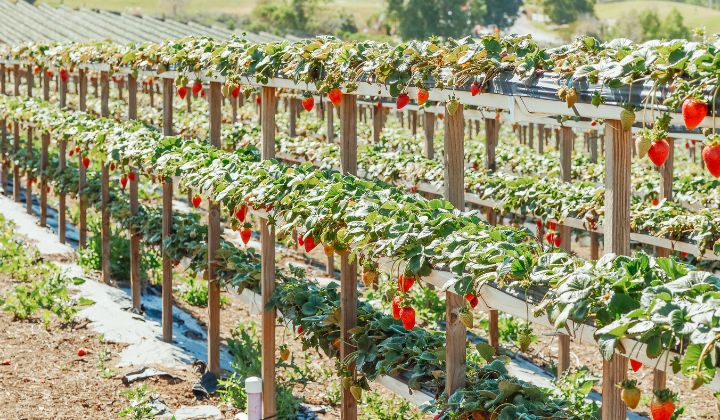 Job Position: Farm Labourer
Number of Workers Requested: 100 workers
Company: KYSHAN PTY LIMITED
Location: Swan Hill, Victoria 3585, Australia
Employment type: Full Time
Salary: Negotiable
KYSHAN PTY LIMITED Company needs 100 workers to work on a stone fruit farm in the Swan Hill area of ​​VIC.
Work will start in May and run until December 2023, during which time workers will average at least 30 hours a week.
As part of the Horticulture Awards 2020, successful candidates will have the opportunity to be offered employment. Employees must work at least 5 days a week.
Depending on crop demand, this role may last for several days. Typical working hours are 6:30 am to 3:30 pm.
You may have to work weekends due to harvest requirements.
Workers need to be hardworking and fit as you have to do harvesting and packing of seasonal fruits.
Candidates must have employment rights in Australia. Only successful applicants will be notified.
All applications must be submitted online.
Apply Now and also check out fruit picking jobs in Canada with visa sponsorship.
Application questions:
Why are you the right candidate for this role?
Do you live in the region?
Are you working on a Visa?
Are you a permanent resident in Australia?
Do you have experience working on farms?