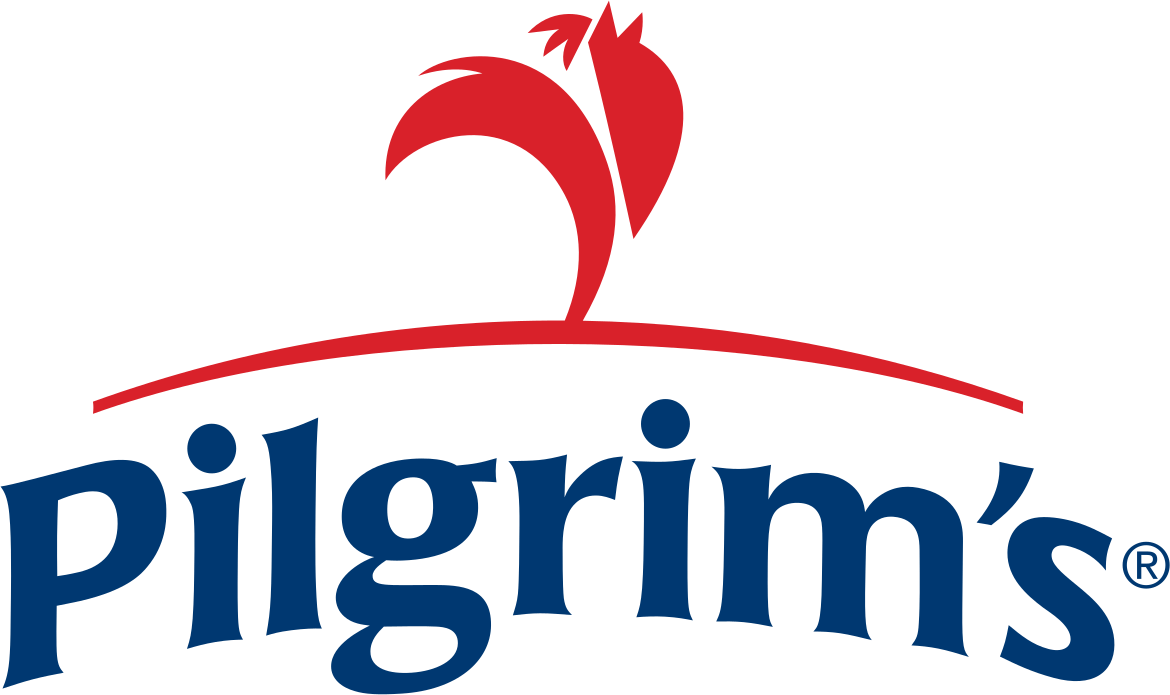 Job title: Poultry Plant Worker – Hiring Now

Company: Pilgrim's

Expected salary:

Location: Waco, TX
Poultry Plant Worker – Hiring Now Job Details:
JOB DESCRIPTION
JOB TITLE : PACKER
JOB KEY: #
EEO/AAP: 8/81
FLSA STATUS: HOURLY
AREA OF USE: WACO PREPARED FOODS FACILITY ( Waco , Texas )
Pay Rate $ 15.00 Hour
SUMMARY
At Pilgrim's, Safety Is A Condition , which means the safety of our team members comes first – always.
We have implemented safety measures to prevent the spread of COVID-19. We are working to ensure social distancing guidelines are followed within our facility. Each day, temperature screens are performed for each employee and visitor before entering the facility. Face coverings are available to all team members and enhanced cleaning and sanitation is regularly performed.
Absence of any related duties or functions in this document does not imply that incumbent may be exempt from assignments required to support production. The primary responsibility of this position is to ensure product is packed in accordance with customer specifications and company standards.
ESSENTIAL DUTIES & RESPONSI BILITIES include the following. Other duties may be assigned as production demands may require.
Hand pack product into bags and/or boxes.
May be required to pack by piece count or weight.
Make sure there is a properly labeled edible tub for grade-off, and labels are on the liner, not the tub.
Pay close attention to the quality of the product and grade-off unacceptable products such as mis-cuts, folds, bruises, blood spots, etc.
Inform lead or supervisor of equipment failure.
Watch for unsealed bags; place in rework tub when found.
E nsuring proper dates/ codes are in the sealer.
Make boxes; ensure correct boxes are being made .
Ensure correct labels are being used and place them on box es; notify lead or supervisor if supply is getting low.
Send boxes through tape machine and stamp boxes with code date stamper.
Weigh filled boxes from the line.
Send boxes to shipping by placing on belt.
Rotate with any other position within the department if necessary.
Performs other related duties as assigned to support production demands as may be specified by customer or client.
NON-ESSENTIAL DUTIES AND FUNCTIONS
QUALIFICATIONS :
T o pe rform this job successfully, an individual must be able to physically perform each essential duty satisfactorily. The requirements listed below are representative of the knowledge, skill, and/or ability required. Reasonable accommodations may be made to enable individuals with disabilities to perform the essential functions.
EDUCATION AND/OR EXPERIENCE:
Less than high school education; or up to one month related experience or training; or equivalent combination of education and experience.
LICENSE AND CERTIFICATION REQUIRED:
None
TRAINING REQUIREMENTS/METHODS:
All employees are required to attend employee and safety orientation prior to performing the above duties. Once the employee completes this training they will be assigned to a Supervisor who will further orient the employee to the workplace, introduce him/her to employees and other supervision, demonstrate work assignment and explain ingress and egress procedures to and from work station. A training buddy may be assigned to new employees for a period to assist in further training and indoctrination.
TRAINING RESPONSIBILITIES:
Those responsible for training and indoctrination may include: personnel representatives, safety director, supervisors, and lead workers.
METHOD OF TRACKING EMPLOYEE PROGRESS:
The supervisor is accountable for tracking employee progress and performance.
EXIT TRAINING FOR MEASURING TRAINING EFFECTIVENESS:
A specific probationary period is assigned to all employees hired to evaluate employee effectiveness and performance. At the end of this period the supervisor will evaluate the job performance of each new employee utilizing current forms and procedures in effect at that time. The employee will be rated and evaluated on essential work duties listed above as well as attendance, tardiness, interaction with co-workers and management, attitudes and work actions. Unacceptable performance of duties and disciplinary actions will be documented on corrective action reports and appropriate personnel records. Absent any negative actions, the employee may be eligible for a wage increase according to the wage and salary policies in effect at that time.
PHYSICAL DEMANDS :
The physical demands described here are representative of those that must be met by an employee to successfully perform the essential functions of this job. Reasonable accommodations may be made to enable individuals with disabilities to perform the essential functions.
While performing the duties of this job, the employee is r egularly required to stand ; use hands to finger, handle, or feel; and reach with hands and arms . The employee frequently is required to talk or hear. The employee is occasionally required to walk , climb, or stoop . The employee must regularly lift and/or move up to 50 pounds. Specific vision abilities required by this job include close vision, color vision, and ability to adjust focus.
WORK ENVIRONMENT:
The work environment characteristics described here are representative of those an employee encounters while performing the essential functions of this job. Reasonable accommodation may be made to enable individuals with disabilities to perform the essential function.
While performing the duties of this job, the employee is regularly exposed to we t and/or humid conditions and moving mechanical parts and extreme heat . The employee is occasionally exposed to risk of electrical shock and vibration. The noise level in the work environment is usually very loud.
PROTECTIVE EQUIPMENT:
List any and all personal safety or health protection equipment and gear required by either regulatory, sanitary, or safety procedures.
The employee is required to wear a hair net, beard net (if necessary,) gloves, a smock, sl ip proof boots , and ear protection.
NOTE :
conscience You may request exemption from the COVID-19 vaccine for medical reasons, including prior recovery from COVID-19, religious beliefs, or personal.
The above statements are intended to describe the general nature and level of the daily work being performed by employees assigned to this classification. They are not intended to be construed as an exhaustive list of all responsibilities, duties, skills, or customer specifications and processes required of personnel so assigned.
EEO/M/F/V/D
Must complete an application to be considered for the position
Apply for the job now!
Also, check out other jobs in Texas