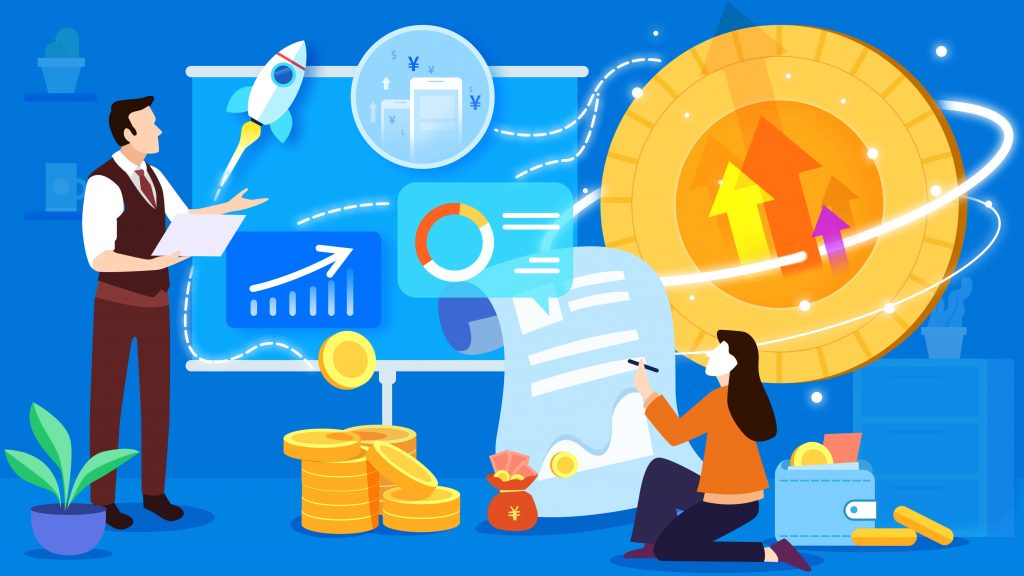 Ryan Hildreth is one of the most popular "money gurus" on Youtube. He posts videos about affiliate marketing, side hustle, and various other ways to generate income.
For research purposes, I tried different side jobs to see what worked. Most of these methods overstate potential gains, but you can make money by shortening links, but can you make $100 a day?
Can you make $100 per day shortening links online? Let's see?
In the video below, Ryan says you can make $124 a day using this method. He said you might not make $124 a day, but you can.
First, what are link shortening links?
Link shortening is when you take a long link and shorten it using a link shortening website like TinyURL
Some websites pay you to shorten links and share them. If you share links and people click on them, you'll get a certain amount per thousand views.
Sounds easy, doesn't it? The concept is simple, but can you make a lot of money?
You can watch the video, but here's a quick explanation of the link shortening method:
Sign up for the URL shortening website
Create Your YouTube channel
Sign up for VidIQ(a platform that helps you find the most profitable YouTube keywords.)
Search for the best keywords.
Create videos relating to those keywords.
Ryan recommends creating video tutorials because these get the most views. In his video, recommends creating a tutorial video with the title "How to download YouTube videos")
Search for a website that allows you to download YouTube videos and copy the link.
Go back to the URL shortening website and paste that link to shorten it.
Add the shortened link to the description section of your video tutorial.
Does it work?
Abena Talks tried this method and made a few pennies, therefore, so Abena tried a different method. Here's the method:
Sign up for multiple URL shortening websites that pay you every time someone clicks on your shortened link.
Give it a try.
Login to Hubpages.com and YouTube
Create simple articles on Hubpages reviewing each URL shortening platform.
Create short, informative videos on YouTube that review websites you've tried.
YouTube can't make money right away, but Hubpages can. After joining Hubpages, you can sign up for the Hubpages Affiliate Program to earn money when people read your articles.
Share your content on Pinterest, Twitter, and Flipboard.
You can also answer Quora questions about URL shortening websites and link to your articles in some of the answers you post
Can you make money with This method?
Yes, the last time Abena tried this method, she made over $4,000. This is revenue for Hubpages.
"This method requires work," Abena said. "It's not like all the methods I've written about getting rich overnight. If you want to make money online, you have to put in the work. Ultimately, you may continue to make money from what you've published, but It's not guaranteed. I make money from content that I posted four years ago, but after a few weeks some stuff loses momentum."
Try this method and see how it works. No need to look at url shortening websites, you can look at any online money making system. You can also submit book reviews or product reviews.