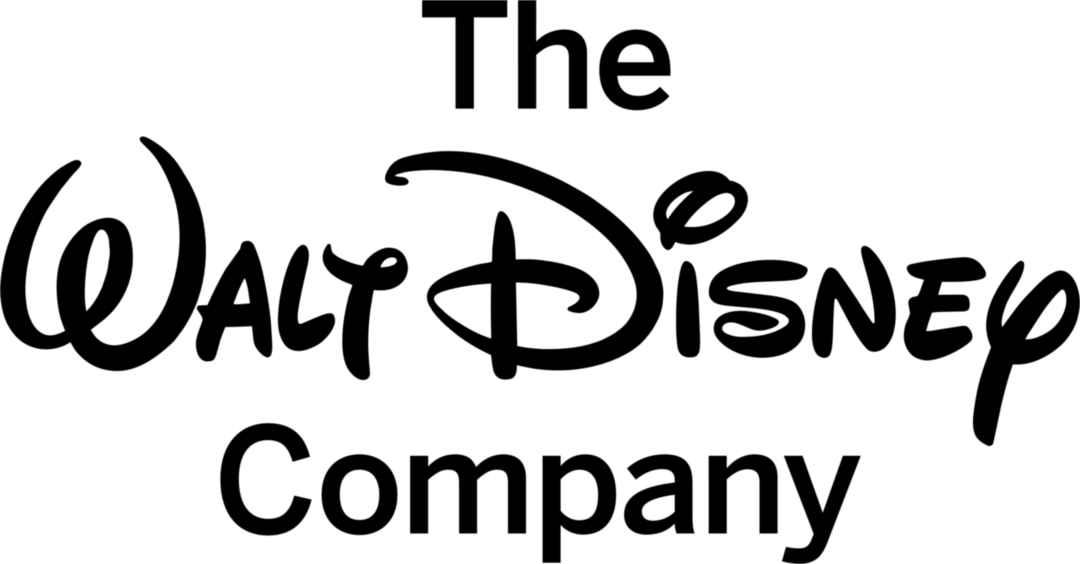 Job title: Horticulture Intern-Spring 2024

Company: The Walt Disney Company

Expected salary:

Location: Lake Buena Vista, FL
Horticulture Intern-Spring 2024 Job Details:
Job Description
This posting is to apply for a special opportunity to participate in a Horticulture Internship which will begin on January 8, 2024 and end on June 28, 2024. You must be fully available for the entire period.
Job Description

Disney's Horticulture team includes a talented Cast of gardeners, arborists, irrigation specialists and pest management technicians who maintain world class landscaped gardens 365 days a year. These award-winning gardens include four parks, fourteen resorts, ESPN Wide World of Sports, Disney Springs, and WDW Nursery.
Disney's Horticulture Internship will provide an opportunity to grow your technical skills and knowledge through practical hands-on work experience while working with a diverse Cast. In addition to the work experience, you participate in seminars and activities including learning about installation of large

landscape projects, theming, and Disney business values.
Segment
Disney Parks, Experiences and Products
Internship Program Subtype
Co-Op
Additional Information
For any questions about this opportunity, please visit .
Please note: This application is only for the Horticulture Internship opportunity. There will be separate applications for other opportunities.
#CPExtensions
Category
Theme Park Operations
Basic Qualifications
Required Materials:
Résumé (outlining all your required qualifications)
Cover letter (help us connect the dots in your application and resume and understand you as an individual)
All Candidates must meet these guidelines:
Dependable self-starter – able to work weekends and flexible shift times, including extremely early hours in a variety of climates including extreme heat and cold conditions.
Outgoing, self-motivated, organized and flexible.
Strong written and verbal communication skills.
Willingness to learn quickly and adjust to changing needs of assigned tasks and large projects.
Comfortable lifting 25 – 50 pounds, bending and stretching for long periods of time.
Valid US driver's license, and your own transportation to and from work.
Your own Brown steel toed shoes or boots
High service orientation with ability to deliver defined service standards.
Ability to follow directions and maintain performance theming standards.
Experience managing, prioritizing and supporting multiple responsibilities efficiently.
Candidates not currently participating on a Disney Program must meet these guidelines:
Currently enrolled and taking classes at an accredited US* college, university, or higher education program OR have graduated from an accredited US* college, university, or higher education program within 24 months of the application posting date
Must have completed at least one semester at an accredited US* college, university, or higher education program by time of program arrival
Meet any individual school requirements (GPA, grade level, etc.), if applicable
Be at least 18 years of age at time of application
Former Disney Program participants must wait four (4) months after their last departure before applying
Candidates who receive an offer will be required to pay the
within days of their program offer date. *US includes all 50 states plus Puerto Rico and all other US territories.
Candidates currently participating on a Disney Program must meet these guidelines:
Have arrived July 2023 or later. Please be aware that you cannot participate in consecutive programs totaling more than one calendar year, including any combination of Disney College Program or Disney Professional Internships.
A $240 non-refundable extension Program Participation Fee will be collected upon accepting your extension offer. In addition, if you have a registered vehicle here, you will pay a $90 parking decal renewal fee for your extension. If you would like to purchase a new decal for your extension, you will need to pay an $180 vehicle decal fee. You will receive additional communication about when you can purchase a decal via email. Please know that parking decals are limited and available on a first come, first served basis. You MUST have a vehicle pre-registered in DORMS to purchase a parking decal. Please note that if you have already fully accepted an extension in your original role and location, you will not be required to pay another Program Participation Fee
No more than FOUR (4) attendance points within the last six (6) months (not including early shift releases or authorized days off); No more than ONE (1) reprimand within the last six (6) months
Please note that though you may apply to as many extension transfer opportunities as you wish, you may only accept one. You may; however, apply for and accept an extension in your same role and same location and still qualify for this role.
Business
Walt Disney World Resort
Preferred Qualifications
Skills & Qualifications to Make You Stand Out
Skills with tasks such as planting containers, watering and pruning plants.
Experience setting up and breaking down temporary event displays and/or working "behind the scenes" with logistics.
Experience with landscape equipment and on installation projects.
Familiar with Florida – Zone 9A and 9B plant materials.
Postal Code
32830
Preferred Education
Junior, Senior, or Graduate level student focusing studies within a related landscape or horticulture field; or a recent graduate (within 6 months of graduation at the time of application) with a degree in a landscape or horticulture related field.
Responsibilities
Role 1: Horticulture Internship H/H – Parks
Assist with setting up and breaking down temporary event displays and/or working "behind the scenes" with upkeep and logistics.
Assist with working on landscape installation projects.
Various tasks to set up and maintain the gardens, bedding plants, shrubs and trees.
Will be required to handle cleaning chemicals and supplies.
Will need to operate maintenance equipment (with training).
Also, check out other jobs in Florida