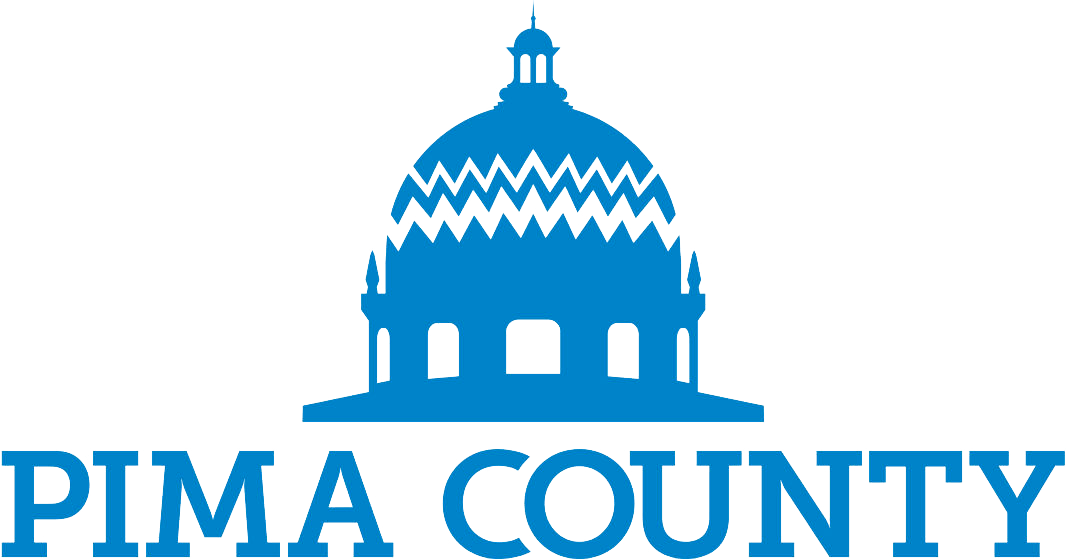 Job title: Animal Care Dispatcher

Company: Pima County

Expected salary: $15.97 per hour

Location: Tucson, AZ
Animal Care Dispatcher Job Details:
Position Description
Salary Grade: 31

Pima Animal Care Center is the open admissions animal shelter for Tucson and Pima County, taking in around 20,000 pets each year and providing a full range of animal services covering a 9,000 square-mile area.
This position receives calls, relays information, and dispatches animal care units. Receives requests for emergency and routine services and transmits and documents information using telecommunication equipment.
This position is located at 350 S. Toole Ave, Tucson, AZ 85701.
Duties/Responsibilities
(Work assignments may vary depending on the department's needs and will be communicated to the applicant or incumbent by the supervisor.)
Receives and responds to animal care enforcement and service requests via radio and telephone equipment from the public, division personnel and other agencies;
Prioritizes animal care enforcement and service requests and determines appropriate action including dispatch and referral;
Coordinates animal care enforcement and service requests with available field resources;
Questions callers to obtain relevant information and enters data into the automated data base including nature and extent of animal illness or injury, and type of service or enforcement activity requested;
Assigns service requests and monitors officer safety by maintaining continuous location and status control of units in field;
May refer after-hours requests for a wide variety of health and law enforcement related requests for assistance;
Provides information and explanations on Animal Care services, fees, policies, laws, ordinances and practices;
Researches and responds to inquiries from the public, Animal Care personnel and other agencies concerning status of animals and location of individuals;
Relays calls for assistance to law enforcement agencies;
Prepares and maintains records, call logs and reports;
Accesses and updates computer-based Animal Care related records and databases and generates required reports and related correspondences;
May assist in other Animal Care dispatch personnel;
May provide other Animal Care services including conducting license checks, calculating and collecting Animal Care services fees.
KNOWLEDGE & SKILLS:
Knowledge of:
rules and regulations of the Federal Communication Commission for telecommunications equipment;
operation of telecommunication equipment;
English grammar, word usage and spelling;
arithmetic functions;
geography of Pima County;
applicable animal care regulations;
common animal species and their habits.
Skill in:
establishing and maintaining effective working relationships;
reading street maps;
determining priorities;
communicating clearly, accurately and concisely, both orally and in writing, and effectively relaying details;
handling situations firmly, courteously, tactfully and impartially;
reacting quickly and calmly in emergencies.
use of automated information systems for entering, retrieving and tracking data and report generation;
use of telecommunication equipment.
Minimum Qualifications
Six months of experience performing any combination of the following duties: performing data entry into an automated system; answering multi-line telephones; operating a PBX or similar telephone switchboards; dispatching of personnel/mobile units by telephone, radio or computer-based communication systems.
Qualifying education and experience must be clearly documented in the "Education" and "Work Experience" sections of the application. Do not substitute a resume for your application or write "see resume" on your application.
Preferred Qualifications: (Be specific in describing your experience in your application. Ensure the descriptions provided illustrate your competencies, specifically addressing the required and preferred qualifications.):

Experience as a dispatcher.
Customer service experience.
Experience with Microsoft Software such as Outlook, Excel or Word.
Data entry or scheduling experience.
Spanish speaking
Selection Procedure:
Pima County Human Resources Department reserves the right to admit to the selection process only those candidates that meet the minimum/desired qualifications. All applications will be assessed based on an evaluation of the listed education and experience. Candidates meeting the minimum/desired qualifications may be further evaluated/scored against any advertised Preferred Qualifications. The hiring authority will interview and select the successful candidate from a referral list provided by Human Resources. Additional assessments/testing may be required as part of the selection process.
Supplemental Information
Licenses and Certificates: Valid driver license is required at time of application. Valid AZ driver's license and access to a registered/insured vehicle for business travel is required (business mileage reimbursed) at time of appointment. The successful applicant will be subject to a 39-month DOT Motor Vehicle Record review to determine applicant's suitability to operate county vehicles in accordance with Pima County administrative procedures. Failure to obtain and maintain the required licenses and certifications shall be grounds for termination. Any offer of employment resulting from this recruitment is contingent upon Fleet Services' review and approval of the candidate's driving record.
Special Notice Items: The County requires pre-employment background checks. Successful candidates will receive a post-offer, pre-employment background screening to include verification of work history, education, and criminal conviction history. A prior criminal conviction will not automatically disqualify a candidate from employment with the County.
Physical/Sensory Requirements: This position will require a post-job offer drug screen. Physical and sensory abilities will be determined by position.
EEO Information: Pima County Government is an Equal Employment Opportunity employer. We are committed to an inclusive and diverse workforce and will not discriminate in employment opportunities or practices on the basis of race, color, religion, national origin, age, disability, gender, sexual orientation, kinship, political interest, or any other characteristic protected by law.
Pima County provides access to high-quality, affordable healthcare for eligible employees and has an award-winning wellness program. Our plan is designed to ensure a high level of coverage and financial protection. Read more about our benefits program by .
Apply for the job now!
Also, check out other jobs in Arizona
Disclaimer: _ The information contained in this website is for general information purposes only. The website aims to connect job seekers with potential employers and provide relevant job search resources. _ Please note that if you find any job closed, we will update that job as soon as possible. or
Find current job openings Here
. All The Best