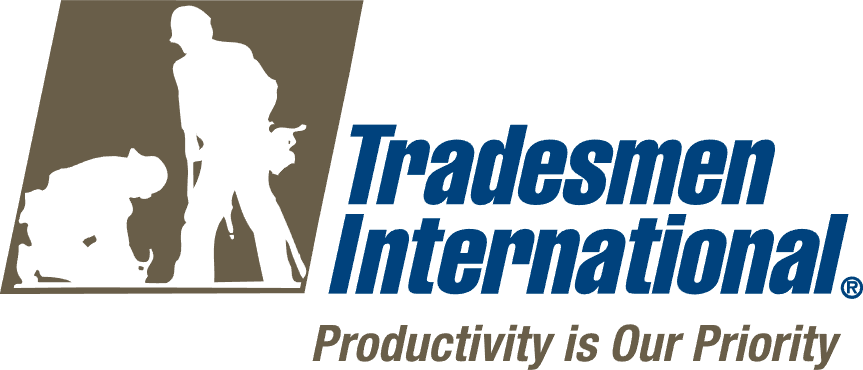 Job title: Millwright

Company: Tradesmen International

Expected salary: $24 – 29 per hour

Location: Muscatine, IA
Millwright Job Details:
Description
Tradesmen International is immediately hiring an experienced Journeyman Millwright for projects located in Muscatine, IA. This is a full time opportunity and the pay rate is $24-29/hour based on experience and skill level. If you are a Millwright eager to master your skills while working alongside our accomplished Craft Professionals, this is your chance to advance your career!
Job Scope:
Install, maintain, repair and troubleshoot industrial machinery and mechanical equipment
Plant maintenance
Requirements

Minimum of 2+ years experience as a Mechanical Millwright
Must have experience with belts and conveyors
Company Details
Tradesmen International not only offers consistent work, top pay, and employment opportunities, we also provide a benefits package that is among the best in the industry.
Our comprehensive benefits include:
Tradesmen+ Rewards Program – earn points for hours worked
Vacation Pay
Health insurance
401(k) profit-sharing savings plan
Incentive programs
Tool purchase programs & MORE!
Tradesmen International is an EO employer – M/F/Veteran/Disability
Recruiter Name
Stephanie Campbell
Location
US-IA-MUSCATINE
Apply for the job now!
Also, check out other jobs in United States
Disclaimer: _ The information contained in this website is for general information purposes only. The website aims to connect job seekers with potential employers and provide relevant job search resources. _ Please note that if you find any job closed, we will update that job as soon as possible. or
Find current job openings Here
. All The Best