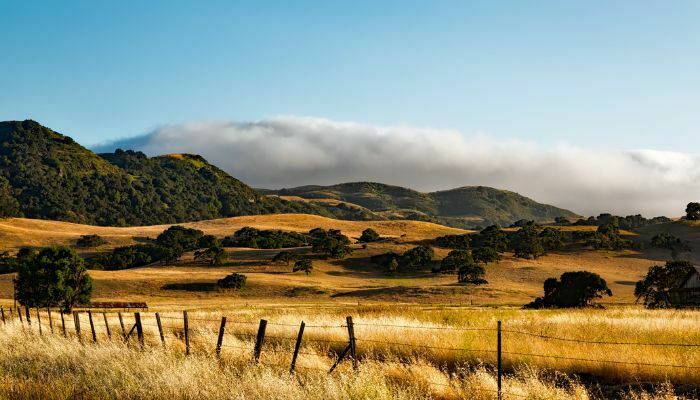 Looking for work as Ranch Laborer? Farm work has never been so easy with Foster Farms, the best jobs in California.Check out the details below.
Ranch Laborer Job Description:
Pay Rate: $17 per hour
Location: Raisin City, CA 93652
(Additional $1.00 per hour for hours worked between 7:00pm and 11:59pm.
Additional $2.00 per hour for hours worked between 12:00am-4:59am)
To assist in maintaining day-to-day operations of the ranch and its fryers. Including Feeding, Mortality removal, equipment adjustments, sanitation, etc.
Assist with the grow out program so that ranch setup, brooding, temperatures, ventilation, mortality, vaccination, and medication meet the highest level of quality and productivity.
Assist with coordinating feed deliveries, maintaining accurate feed and fuel inventories and insuring proper growing methods. Aid in maintaining facilities and equipment for optimal usage and good appearance.
Learn about and assist with maintaining sanitation conditions and disease protection procedures. Maintain a high awareness of industrial safety, animal welfare and bio-security and report any problems directly to the Ranch Manager or Field Supervisor.
Qualifications
Must be self-motivated and able to work with minimal supervision.
Must have good mathematical and organizational skills.
Must be able to lift and move 50 pounds.
Preferably, will have a mechanical aptitude.
Must have good verbal and written communication skills (Basic English).
Must possess or be able to learn supervisory and leadership skills.
Must be able to work as scheduled/needed to include overtime, evenings, holidays and weekends.
Must be able to follow company standards, guidelines and policies.
Must have the ability to work at other ranches/complexes as needed.
Additional Information:
All your information will be kept confidential according to EEO guidelines.
Foster Farms is an Equal Opportunity Employer, and we welcome minorities, women, veterans, and people with disabilities to apply.
Foster Farms participates in E-Verify during the hiring process at all locations for all new employees.